Peer to peer (marketplace) lending is poised to supplant all types of debt markets. While many platforms have focused on the low hanging fruit of providing consumer credit, online lending will someday soon be the norm across many verticals.  In the UK, the mortgage market stands at about £200 billion in annual lending, give or take a billion or two. Providing mortgages to both commercial and retail borrowers online simply makes sense. In the US, RocketLoans (part of the QuickenLoans family) wants to approve mortgage borrowers in minutes (they are now pushing into consumer loans).  In the UK, LendInvest wants to become the dominant provider of mortgages in the UK and, in regards to commercial lending, they have gone quite far in accomplishing this objective.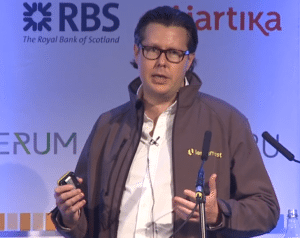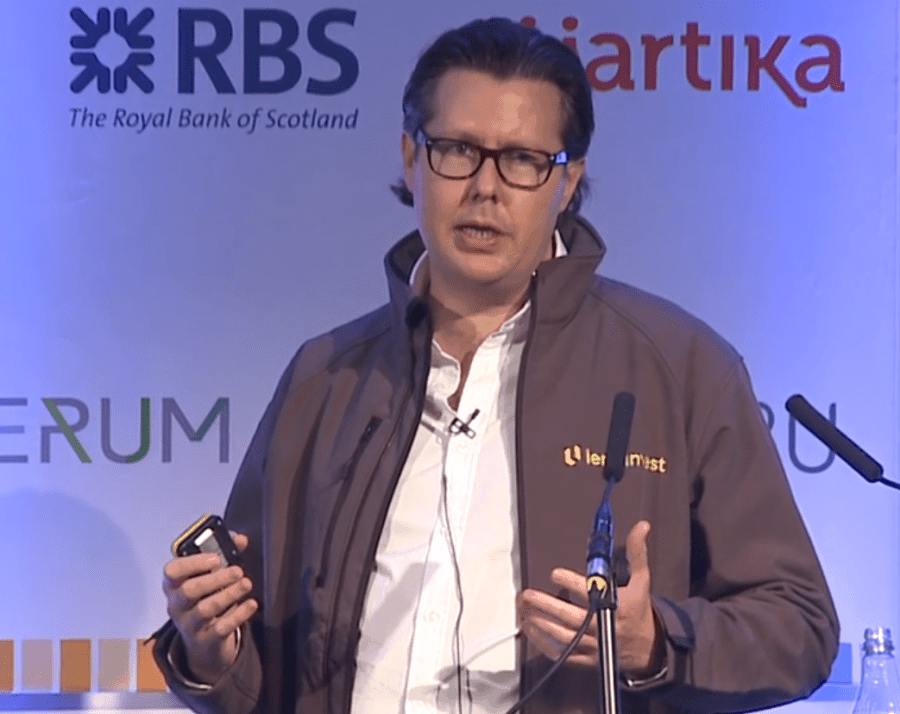 LendInvest founder and CEO Christian Faes believes that a bricks and mortar operation may be in its future – perhaps via an acquisition of an established firm;
"What makes most sense to us is to purchase an 'offline' lender," Faes told the FT. "[We are looking for] one that has experience originating credit, but doesn't have the technology, and perhaps is perceived as a dying brand or just doesn't have a brand."
Faes is of the opinion that his company has the chance to become the largest mortgage provider in the UK. Other platforms like Landbay and AssetzCapital are offering mortgages. Whether the P2P lenders open up physical locations or not – time, as well as demographics, is on their side.
Mike Lobanov, a partner at Target Global Venture Capital, believes that P2P lenders will soon rival traditional mortgage lenders.  Target Global is an investor in Prosper in the US, one of the leading online lenders in the United States. Lobanov sees growing opportunity for online lenders;
"Without a doubt in 10 years from now P2P lenders could substitute banks and offline providers for most straightforward and standardized financial products. Mortgages are a great example for this because they are a relatively straightforward product.  Once lenders have a method to assess the credit risk of an individual they can draw on firms such as Lendinvest, Assetz Capital and Landbay to underpin this with knowledge of the quality of the underlying asset."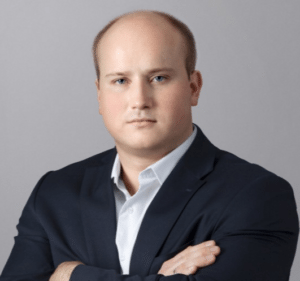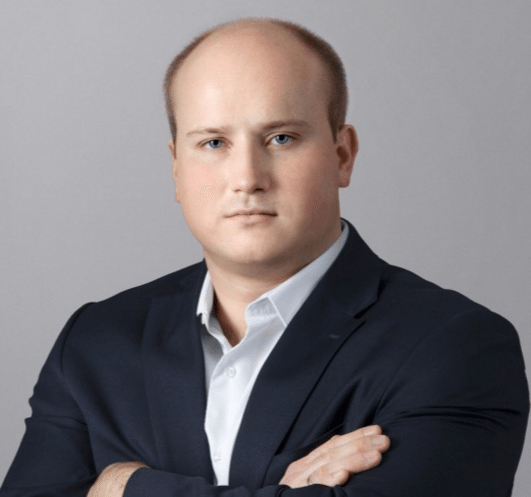 When comparing online lenders to the history of banks, P2P / Marketplace lending is still quite young.  But the growth trajectory, and the ability to drive economies of scale for all types of debt markets, cannot be denied.  The only issues remaining to address, in the opinion of Lobanov, are the appropriate rules to allow peer to peer lenders to improve the present day, mortgage equation;
 "Where money is the commodity, whoever offers a borrower a cheaper and smoother process via their platform will come to dominate the market. Compared to a bank issued mortgage, which requires large amounts of paperwork, P2P lenders may be much more efficient which should make borrowers flock towards them. The only remaining issue to resolve is regulation. Once in place, there will be no boundaries on P2P lenders to conquer the mortgage market."
Sponsored Links by DQ Promote