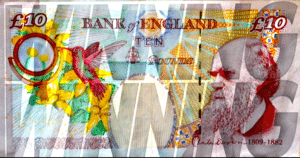 ArchOver, a peer to peer or "B2B crowdlending platform", has facilitated a sizeable £2.3 million loan to provide working capital to Duradiamond. The deal is stated to be a record-breaking amount for not just the online lender but for the industry as a whole.  Duradiamond is an occupational healthcare consultancy that provides consulting services across the UK. Per information provided by ArchOver, the deal has been broken down into two separate parts.
First there is a one year loan of £500,000 to provide working capital to support four new contracts that Duradiamond recently closed.  The second portion is for a £1.8 million, 2 year loan, to refinance an existing working capital facility provided by ArchOver competitor RBS.  Investors will receive an annual return of 6.25% on the first and 6.75% return on the second.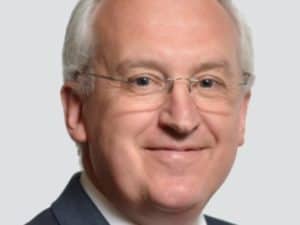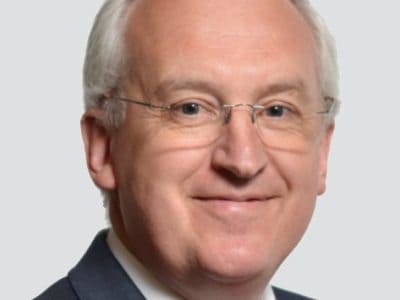 Angus Dent, CEO of ArchOver, commented on the financing, stating it was important to support businesses that possessed merit;
"What really matters is that this exceptional Scottish company receives all the support it needs and deserves. It would be a tragedy if its growth potential was restricted by lack of appropriate finance. This is a golden opportunity for lenders, both North and South of the border, to get behind this project and, at the same time, earn a good return on their money. On another level, not only will this represent a record loan for ArchOver, we also believe it will be the largest non-property related working capital loan in the crowdlending sector anywhere in the world. It is a 'coming of age' story where we can demonstrate our flexibility and capacity to provide facilities that are beyond the reach of the banks."
The new contracts signed by Duradiamond should boost corporate turnover to £14 million this year, an increase of 19% over 2015, and to £17 million and £21 million in 2017 and 2018 respectively.
Duradiamond, based in Perth, was founded by medical professionals in 2002. The company counts multiple prominent customers on its client list including; Jaguar Land Rover, BMW UK, EDF Energy, Cross Rail, BA and Heathrow and Luton airports.
ArchOver provides P2P lending secured against accounts receivable.  The minimum amount a borrower may take is £100,000. There is no maximum cap on loans.