Conexus, Saskatchewan's largest credit union, announced a partnership with Grow (formerly Grouplend), Canada's fast growing fintech company, to bring online lending to Saskatchewan. This new partnership will allow residents of Saskatchewan access to Grow through one of Canada's "most trusted and forward thinking" financial institutions.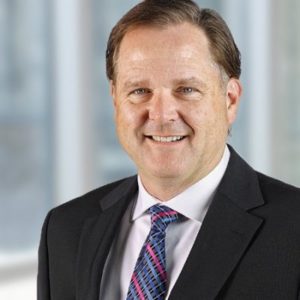 "The partnership with Grow allows Conexus to be flexible and agile in the ability to offer our members and the residents of Saskatchewan another innovative way to do their banking," Conexus Credit Union COO Cary Ransome averred. "Banking is no longer a place you go, but a thing you do. Working with a cutting edge FinTech company like Grow provides us the opportunity to remain a forward thinking leader in the financial industry."
Grow and Conexus share similar values, specifically for the residents of Saskatchewan to be financially well. While Grow brings its technology to the partnership, Conexus brings its already trusted service with the end result of everyone in Saskatchewan fulfilling her lending needs through a fully online process. Residents of Saskatchewan will be able to apply for a loan anywhere, anytime, from their computer, phone or tablet, and have the funds in their bank account by the following business day.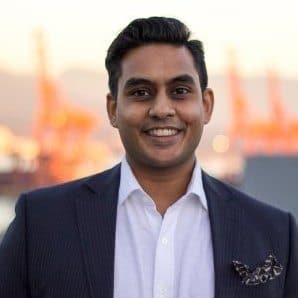 "By combining the brand and trustworthiness of an industry leader like Conexus with our leading edge technology, we are able to empower people to take control of their financial health with the familiarity of their community banking relationship," explained Grow Founder and CEO Kevin Sandhu. "We are thrilled to join Conexus in creating a world class banking experience for residents of Saskatchewan. We couldn't think of a better partner to be launching in the province with."
For Conexus, the partnership evidences the commitment to innovation and technology to improve the overall banking experience. In the release, Conexus' touted its "record of technology-forward banking dating all the way back to 1976,"  when it offered the first full-service ATMs, the first fully functional online banking and, more recently, the first social impact bond agreement in Canada. A few other technologies delivered early to members were text banking, mobile banking, INTERAC e-Transfer and mobile remote deposit capture.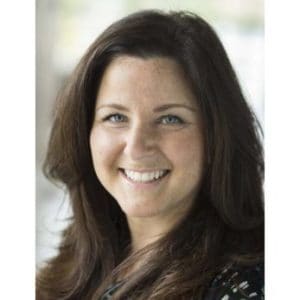 "Our focus is to continually enhance our member's experience by providing a convenient way to bank anywhere, anytime, anyplace. Partnering with Grow will enable Conexus to deliver on this expectation to our membership," noted Tara McKeown, Conexus Credit Union VP Sales and Member Experience. "We are committed to staying relevant for the residents of Saskatchewan not just today, but for tomorrow. By creating opportunities for immediate fulfillment it allows us to be a more effective financial partner for our member owners."
Grow's products will be available through Conexus, Saskatchewan's largest and Canada's sixth largest credit union has $7.15 billion in total funds managed and approximately 119,000 members, in the Spring 2016 with an official live launch date to be announced at a later date.