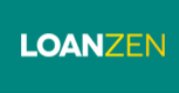 LoanZen Pvt Ltd, which runs P2P lending marketplace LoanZen, has raised an undisclosed amount in seed funding from angel investors through Tracxn Syndicate, an angel network launched by Tracxn, reported VC Circle's Nishant Sharma.
Offering services in Bangalore, LoanZen provides SMEs with unsecured working capital loans against their pending invoices to MNC/listed companies.The startup was founded in September 2015 by IIM Bangalore alumni Madhu Sudan and Venkatesh Sankararaman, and Ritesh Kadmawala, a computer science graduate from University of Southern California.

Tracxn Syndicate is a venture backed by Tracxn! Technologies Pvt Limited and tracks over 100 sectors globally looking for the next great idea and the next emerging market, helping budding entrepreneurs accelerate and build the next great idea. Tracxn Syndicate is conceived as a platform aimed at easing the way startups in India raise money, while also giving individuals an opportunity to invest in promising Indian startups whilst mitigating risk through shared investing.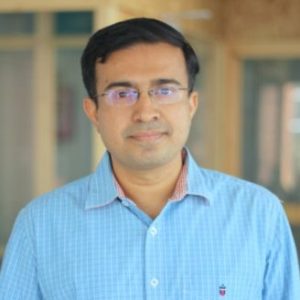 "Tracxn Labs' own network and knowledge of the fin-tech space has been hugely helpful as we built out and launched the product," said Madhu Sudhan, co-founder, LoanZen. "Our mission is to enable small, new-age businesses to succeed and we see credit as a key element that today prevents them from reaching their goals. We are building the technology and data infrastructure that will be required for the larger lending ecosystem to be able to address this market."
 The P2P lending platforms plans to expand to Mumbai and Chennai by April 2016.