Just days after Kickstarter Alum & Mobile Wallet Provider LoopPay, Samsung Electronics Co. Ltd., announced that Samsung Pay, the mobile payment service, had reached a global milestone – nearly five million registered users processed over $500 million in its first six months, showing a strong adoption rate in South Korea and the U.S.
Samsung Pay launched in August 2015 in South Korea and in September 2015 in the U.S. market. Such statistics demonstrate that Samsung users increasingly use Samsung Pay in their everyday lives for its convenience, flexibility and security, according to the press release.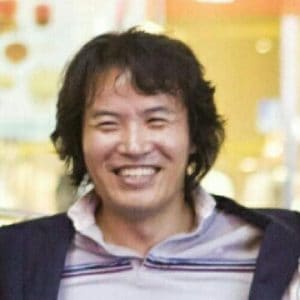 "Since its introduction last year, Samsung Pay has changed the way people pay and use their smartphones," said
InJong Rhee, EVP and Head of R&D
, Software and Services of Mobile Communications Business at Samsung Electronics. "We've already seen significant consumer adoption and we continue to see great momentum. Our aim is to expand Samsung Pay to even more locations around the world, and our customers should expect to see more features in the year to come."
Samsung Pay will continue its global expansion with China in March, followed by Australia, Brazil, Singapore, Spain, the U.K. and Canada in 2016.  Samsung Pay is currently available on select Galaxy devices including S6, S6 edge, S6 edge+, Note5 as well as premium and mid-range options such as the 2016 models of both Galaxy A5 and A7.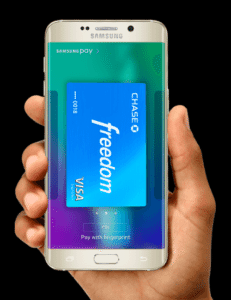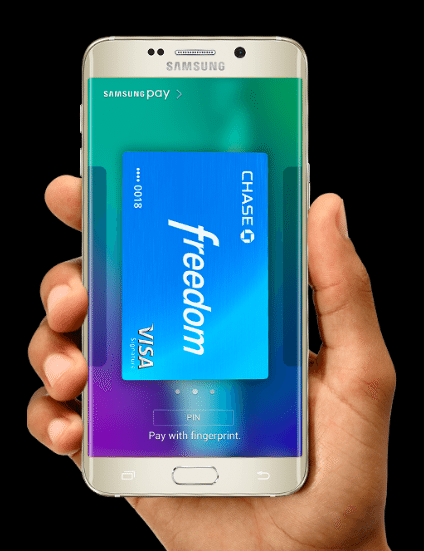 Samsung Pay started its service in South Korea and the U.S. last year, and now supports eligible credit and debit cards from more than 70 major and regional banks. In addition to mobile payments, Samsung is partnering with BC Card, Hana Card, KB Kookmin Card, Lotte Card, NH Nonghyup Card and Samsung Card to provide online payment service in South Korea. By adding this new service, consumers will be able to use the Samsung Pay Fingerprint Authentication to pay online.
In 2016, Samsung Pay will support four major payment networks, including American Express, China UnionPay, MasterCard, and Visa. Many of the countries' major banks and partners include Abanca, American Express, Banco do Brasil, Banco Sabadell, Bradesco, Brasil Pre-Pagos, Caixa, CaixaBank, China Construction Bank, China Everbright Bank, China Guangfa Bank, China Minsheng Banking Corp, DBS, El Corte Inglés,ImaginBank, Industrial and Commercial Bank of China, Itaú Unibanco, MBNA, Nationwide Building Society, Nu Bank, OCBC Bank, Ping An Bank, Porto Seguro, Santander, Standard Chartered Bank and Transport for London (TfL).