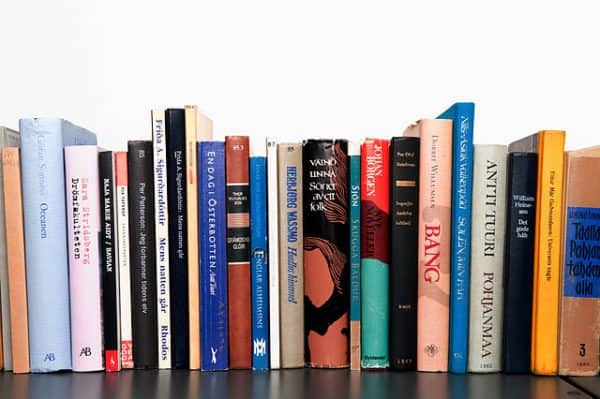 BookFuel, a company that provides professional self-publishing services to aspiring authors, announces the launch of FundMyBook to help authors publish with the help of sponsorships and other support by friends and family.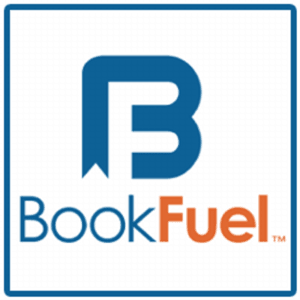 FundMyBook provides a viable option to any writer who may have been intimidated by the effort required by other crowdsourcing sites or the expense of self-publishing.  Bill Van Orsdel of BookFuel stated:
"This is giving authors who want to professionally self-publish their material another option they didn't have before. There are stories out there that deserve to be told and shared, and we're helping authors do that with the involvement of the people in their lives who most want to help make that happen."
Orsdel explained that the idea for FundMyBook.com came about as a result of seeing authors struggle to cover the costs of self-publishing, which can typically amount to thousands of dollars when professional services such as cover design, editing, printing, distribution and marketing are taken into account. Many self-publishing companies also take a percentage of every book sold, which needlessly reduces the author's income.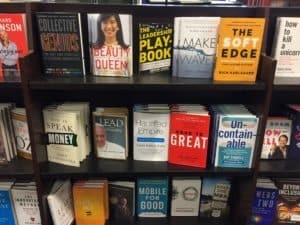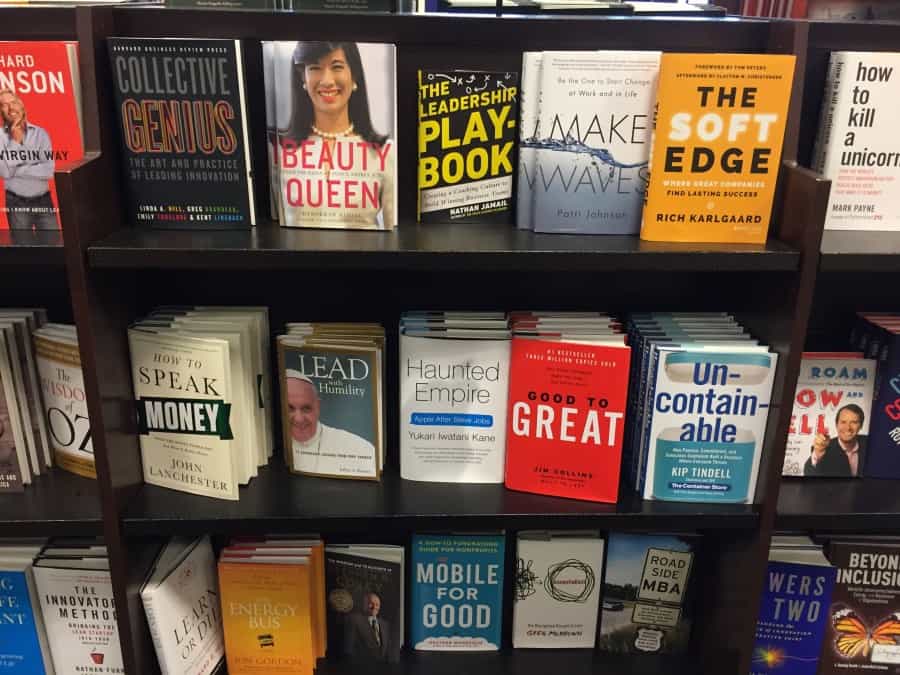 Authors who use FundMyBook.com are charged a 5% platform fee if they apply their funds to publishing through BookFuel. If they decide to take the money raised and use it elsewhere, there is a 10% service fee. Any author who uses BookFuel, whether they use FundMyBook.com or not, keeps 100% of their rights and royalties for every book sold.
Orsdel added:
"We wanted to make self-publishing even easier and more accessible to a greater number of people. This furthers our mantra of eliminating the gate-keeper mentality pervasive in the publishing industry and giving authors the tools and resources they need to be in control of the work they are passionate about."
BookFuel noted that authors participating on FundMyBook should have a goal of raising a minimum of $5,000. This covers not only the cost of publishing their book through the company, but also the fulfillment of the finished book or other rewards, which the backers choose.

Sponsored Links by DQ Promote