Out With the 'Old Boys' Club' Approach to Investment.
What is a common characteristic of iconic companies like: Eastman Kodak and Blockbuster? As the world changed, all these great companies stood flat-footed as the competition took their dominant positions from underneath their noses.  The same thing is happening to Exempt Market Dealers.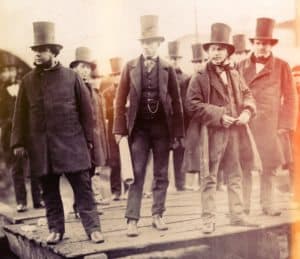 For nearly a century, no company commercialized the camera as successfully as Kodak. In fact, it even created the digital camera in the 1970s. But Kodak mostly missed out on digital photography and all the printers, software, file sharing, and third-party apps. Blockbuster survived the transition from VHS to DVD just fine—but then failed to adapt to the next big change. It remained flat-footed when Netflix started streaming videos, and cable and phone companies started offering video-on-demand. Now that video streams through computers and phones, Blockbuster doesn't even exist.  EMDs have had a lock on their market for a long time, controlling the private capital market, but they need to adapt and digitize, as so many other industries have.
Today Exempt Market Dealers are the gatekeepers to "Private" Capital markets. They are fully registered dealers who engage in the business of trading in exempt securities and whose clients are usually companies, sophisticated or institutional investors, and people otherwise eligible to trade securities. We see these traditional EMDs resisting the technological evolution and adaptation to the changes occurring all around them.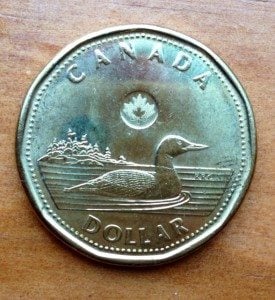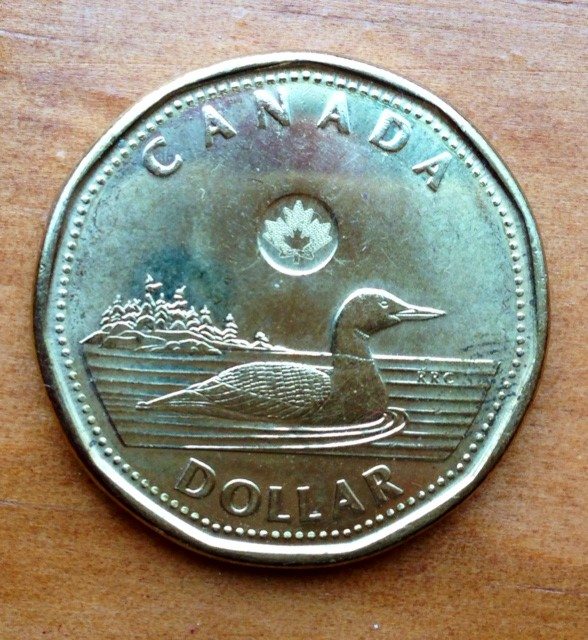 The rise of millennials as the largest demographic in Canada has already had an impact on capital markets.  They have begun to digitalize and socialize something that had not changed much in the previous 100 years, and equity crowdfunding was born because of it.  Democratized investment means that companies are no longer dependent on the opinions of venture capitalists and angel networks alone to get their ventures off the ground. Millennial investors are empowered to vote with their money, and are playing a larger role in Canada's innovation ecosystem.
Several new EMDs have emerged, that clearly see this opportunity and take advantage of the products and investors that crowdfunding is providing them. A great example of this is Frontfundr; an EMD that in a very short period of time has demonstrated the success that is possible when you harness the power of the crowd.  One of their notable successes to date is RentMoola, which has used Frontfundr twice to raise capital, benefiting from over $7 million dollars in investment.  Canada has the holy grail of regulated crowdfunding exemptions in the form of the Offering Memorandum, and Exempt Market Dealers should take advantage.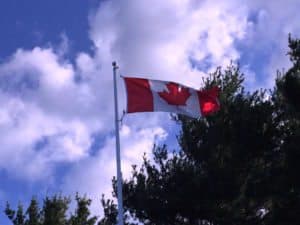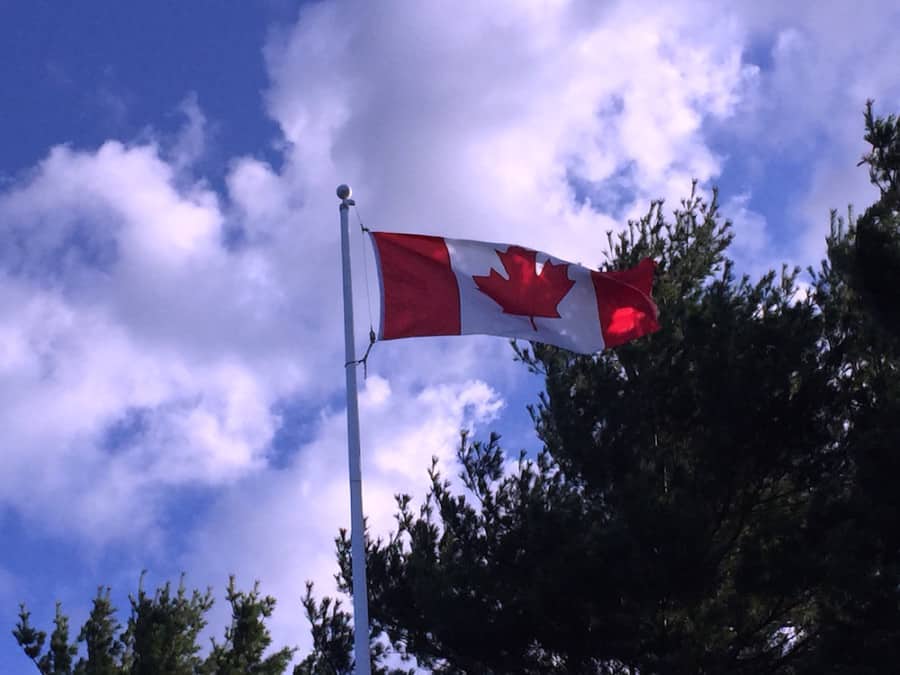 In the real estate market, disrupters such as NexusCrowd and R2Crowd have come out of the gate closing deals very quickly. Over the next few months, many more coming crowdfunding portals are popping up. Klondike Strike, an EMD which is registered across Canada, will be focusing on the resource sector; Bay Street Cannabis for the regulated cannabis industry and Techquity will focus on life sciences, biotech and technology. In the last 90 days, these brand new EMDs have taken $20 million dollars in closed transactions from incumbent EMDs, and the trend is continuing upwards.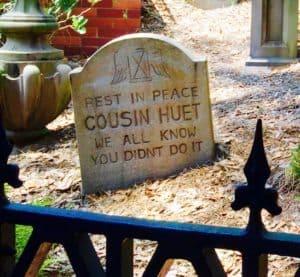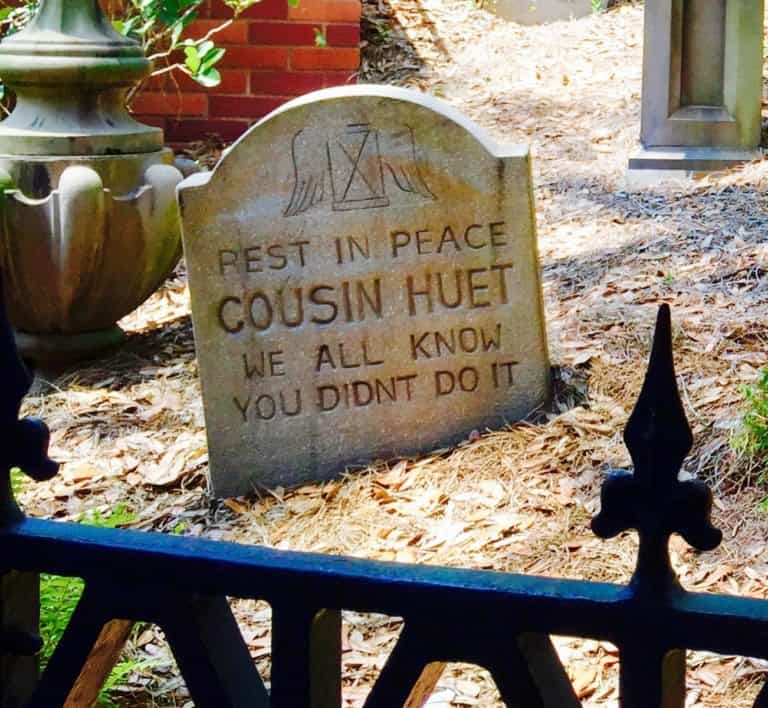 Crowdfunding portals can offer traditional EMDs the ability to increase their deal flow, improve transparency, and satisfy all their regulatory requirements in an efficient manner. The commonality amongst all these new entrants to the exempt market is that they are becoming disrupters and are very quickly taking business away from the traditional EMDs. The clear advantage for these new players is their use of current technology in a new way!! Therefore, technology is key differentiator.  Then the question to ask is "How long can your firm stand back and watch new entrants grow their business at an exponential rate?"
If the incumbents stand flat-footed to the evolution of the industry, then they will end up with the likes of Kodak and Blockbusters!
---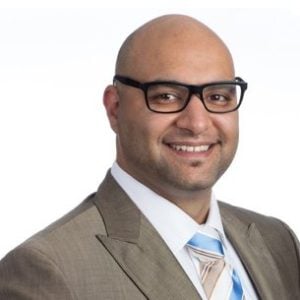 Manuj Grover, MBA, is the Director of Business Development (Canada) for KoreConX. He works to support and grow the equity crowdfunding ecosystem in Canada. He received his Masters in Business Administration specializing in Strategy and Innovation from the Smith School of Business, Queen's University.

He has over 18+ years of experience in Sales and Business Development across many business sectors. He has expertise in penetrating new markets and implementing sales strategies. From owning and operating his own businesses, to working within large corporations, his strength has always been my ability to hunt for new business and to build relationships with clients and partners.

Sponsored Links by DQ Promote