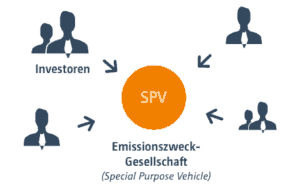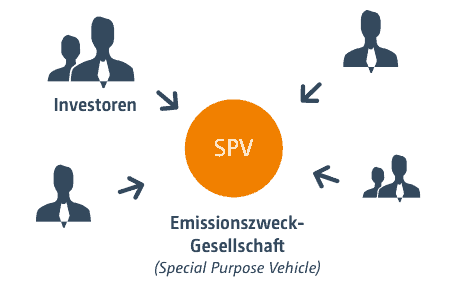 Berlin-based Innovestment has announced the completion of the "First" crowdfunding offer to use a Special Purpose Vehicle (SPV) in Germany.
Use of an SPV or similar structure is prevalent in some jurisdictions. Creating a single shareholder entity can drive benefits for the issuing firm.  One of the biggest benefits is the fact you are dealing with a single shareholder instead of many. Small firms typically do not want to dedicate significant time managing shareholder requests as they need to focus on building their business.
The startup, Sugar Trends, raised a relatively small amount of €135,000.  The funding was called a win-win situation for both issuing firms and the investors. Shareholder rights will be represented by Prof. em. Dr. Dr. hc Wolffried Stucky of the Karlsruhe Institute of Technology. He will be the Managing Director of the SPV.  The structure was labeled a "right balance" for the small company.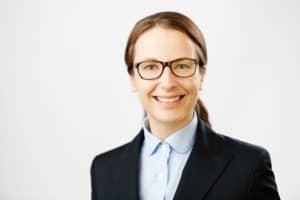 Innovestment MD and founder Christin Friedrich was convinced the structure was the correct way to go. Friedrich stated "[the SPV] creates the necessary legal certainty and clear basis for a trusting relationship between companies with capital requirements and investors in the equity crowdfunding industry".

Sponsored