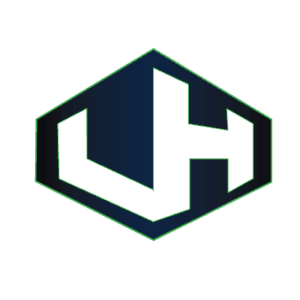 LoanHero, a point of purchase lending platform, announced this week it has formed a partnership with hair removal provider, LaserAway. Through this partnership, LoanHero intends to grow its lending footprint in the alternative and elective healthcare vertical
Todd Heckmann, owner of 23 LaserAway locations throughout the west coast, stated:
"We are the best service for all non-invasive cosmetic procedures. On average, a new client spends $1300 for their first service, and 50% require financing.  The new innovative financing we can offer through the LoanHero technology mirrors the innovative technology that sets us apart in our industry."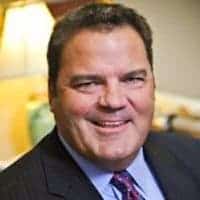 Steve Connolly, LoanHero CEO, added:
"We are excited to already see significant demand from this meaningful partner. Elective medicine is a fast growing opportunity for point of sale finance, and LoanHero sees this industry as key to our company's growth."
LoanHero recently raised $4.2 million in equity funding to grow its lending operation, and has already made thousands of loans to consumers in the five states it currently serves. According to information provided by LoanHero, Mucker Capital and Alsop Louie Partners provided the capital injection.
LoanHero is said to be experiencing excellent traction in auto repair, pet retail, home improvement and alternative health industries. But the platform has targeted additional verticals as the service grows.