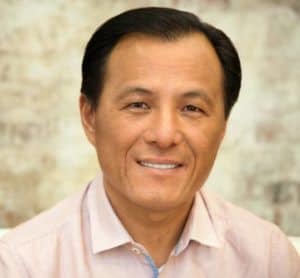 loanDepot has announced a new partnership with Orchard Platform – the company that is at the nexus of online lending and institutional participation. loanDepot will now be integrating its performance data into the Orchard U.S. Consumer Marketplace Lending Index and Market Data products. loanDepot states believes this partnership will allow the investment community to gain deeper insights into the strong performance of loanDepot personal loan products relative to other marketplace lenders and the industry as a whole.
loanDepot, founded by Etrade veteran Anthony Hsieh, is a non-bank lender that has grown rapidly. In 2015, loanDepot expanded beyond its mortgage making base to offer consumer loans. Within the first few months of loan availability, loanDepot funded more than $400 million in personal loans to approximately 26,000 consumers across the nation. Since the platform launch, loanDepot has funded over $60 billion in loans. In just five years, loanDepot has become the nation's second largest nonbank consumer lender and its second largest nonbank retail mortgage lender.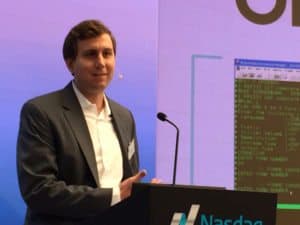 Orchard co-founder and CEO Matt Burton commented on the new relationship with loanDepot;
"loanDepot has been doing some interesting things and have seen real success with their mortgage loan business. No doubt they'll do well in consumer lending and in the broader marketplace lending market. One of the things we're excited about is the depth and quality of their data, it will be a great addition to our platform."
Orchard launched a marketplace lending index, in partnership with Bloomberg, in November of 2015. Their service has grown dramatically in recent years. In 2015, Orchard saw their originator database grow by approximately 400%.
"As online lending continues to grow in size and importance, access to transparent and unbiased, benchmarked data will become more important to investors as they evaluate opportunities," said Brian Biglin, chief risk officer at loanDepot, LLC. "Our personal loan product continues to perform very well, attracting a larger mix of high quality, more responsible borrowers as compared to many online lenders. We're excited to showcase our portfolio on the Orchard platform as an attractive option to investors interested in specific loan types, borrower profiles and risk and return potential."
Orchard, founded in New York City in 2013, enables end to end engagement between institutional money and online lending platforms.