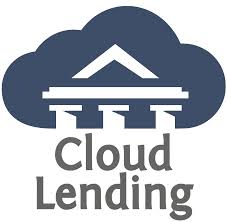 Cloud Lending Solutions today announced the availability of CL Lease™, an end-to-end, cloud-based asset leasing solution that enables efficient servicing and asset management for institutional, independent and captive lessors. With CL Lease, lessors have a fully integrated leasing solution that shortens time-to-market on product offerings, enables lower operating costs and provides a "superior" borrower experience, according to the platform.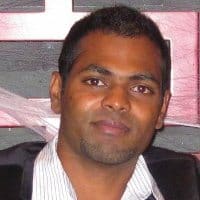 "The leasing industry is growing at a rapid pace and traditional lessors have not been able to keep up with demand. We are the next generation technology platform that the leasing industry has been waiting for," said Snehal Fulzele, CEO of Cloud Lending Solutions. "CL Lease allows lessors to stay nimble and delight borrowers while offering a comprehensive view into their business operations and systems. Lessors can now easily scale and grow their business to remain competitive in a dynamic market."
Existing finance and leasing systems are disparate and incompatible with other business systems, making it impossible to have complete visibility into equipment status or the entire lease lifecycle, while adding greater complexity to the business process. CL Lease's comprehensive, end-to-end solution provides a single system of record that aims to automate the lifecycle of a lease. CL Lease is specifically designed for lessors and delivers a less costly alternative to legacy technology or manual processes, and offers the security and compliance capabilities of the Salesforce cloud platform.
"Motorcycle enthusiasts across the country rely on dealers using Chrome Capital to quickly and conveniently facilitate their ride," added Chrome Capital CEO and President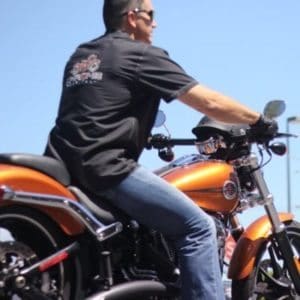 Peter Wasmer. "With 750 dealerships across the country processing tens of thousands of lease applications annually, we need a system that enables us to service our customers at the speed of their ride. With CL Lease, we will be afforded unprecedented visibility into our lease lifecycle which will give us greater insights into our business and allow us to adapt quickly to market changes."
CL Lease provides lessors with a 360 degree view of the customer with four key benefits:
Better Customer Experience – Lessors can originate and record contracts, set up payment schedules and other monthly charges, leading to faster and more consistent application approvals.
Easy Contract Changes – Fully automated billing, payments and application of fees give lessors the flexibility to easily recalculate changes based on contract modifications.
Realization of Residuals – Lessors can track and manage assets throughout the lifecycle of the lease as well as after contract maturity.
Minimize Delinquencies and Improve Collections – Proactively works with delinquent accounts to minimize collection risks.
Sponsored Links by DQ Promote