RealtyMogul.com, best known for its real estate crowdfunding marketplace, has announced the addition of a 1031 exchange  with pre-vetted investments to its platform. According to a company spokesperson, this marks the continued expansion of products available on the company's website, alongside other debt and equity real estate investments for qualified (accredited) investors.
A 1031 exchange is a vehicle to defer capital gains when property is exchanged for property of a like kind.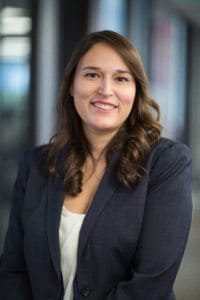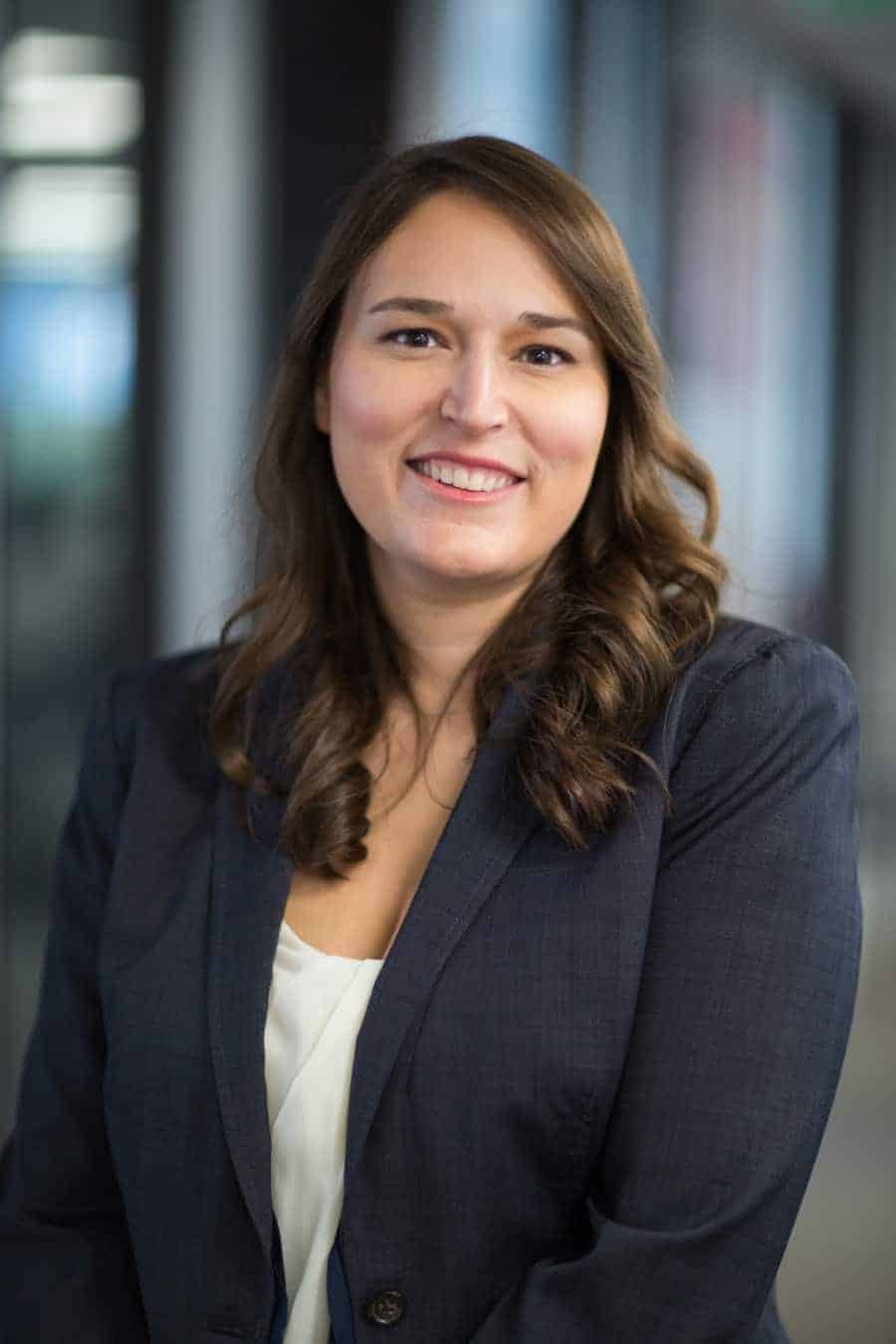 Jilliene Helman, CEO and founder of RealtyMogul.com, said investors have been requesting this type of service for a very long time;
"We are excited and proud to launch 1031 eligible investments in our online marketplace. Investors have been asking us for months if we could handle their exchanges and now we can proudly say YES," said Helman. "As always, we will vet all investments on the platform, as investor protection remains a top priority for us."
Helman said this was a great method to improve investment gains for their registered investors;
"A 1031 exchange allows investors to sell their investment property and reinvest in a replacement property in order to defer taxes. 1031 exchanges are a great wealth building tool. Commercial Real Estate investors that continually take advantage of 1031 exchanges benefit from significant tax advantages, far better than selling and paying capital gains taxes each time a transaction takes place."
RealtyMogul says the new product offering will allow investors to choose from a number of different 1031 eligible properties held in Delaware Statutory Trusts – from multifamily housing and retail centers – to office buildings and NNN properties.  The company says the launch may potentially benefit all of the platforms investors, even the ones that do not yet hold property they would like to exchange.
"One of our goals will be educating our investors on the various ways this product can benefit them regardless of their current holdings. It sounds complicated, but we're here to simplify real estate investing", said Helman.
RealtyMogul.com states it has over 80,000 members and has financed more than 350 properties now valued at over $700 million. Canaan Partners General Partner Hrach Simian, told Crowdfund Insider late last year that he sees the platform going to $1 billion in real estate investments in 2 to 3 years. The company has returned over $25 million in principle and interest to investors to date. RealtyMogul.com has financed over $150 million since launch making it one of the largest real estate crowdfunding platforms in the US.

Sponsored Links by DQ Promote