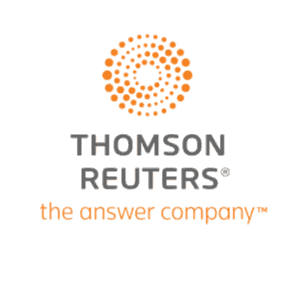 Thomson Reuters,  a leading source of global news and information for professional markets, announced its partnership with FinTech accelerator SuperCharger to bring technology and market data access to FinTech firms undergoing its Hong Kong based program.
"Hong Kong continues to be a leading and dynamic FinTech hub in Asia Pacific. By opening Thomson Reuters technology, tools and services to FinTechs," explained Gautam Verma, Head of Market Development for Enterprise in Asia and part of the FinTech Task Force at Thomson Reuters, "we aim to foster sustained, ongoing innovation to allow us to be pivotal in this industry's transformation. The SuperCharger accelerator program provides a perfect opportunity for us to do that."
SuperCharger claims itself as the first FinTech accelerator program located in Hong Kong, dedicated to both startups and more established global FinTech companies aiming to capture the Asian growth market.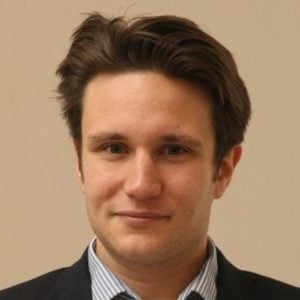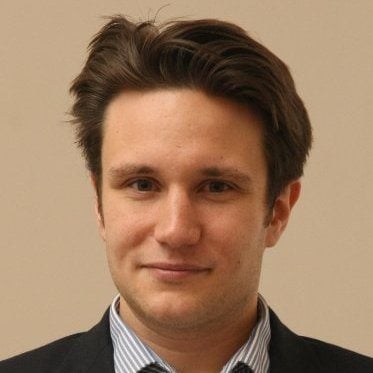 "The SuperCharger was built on a vision to inspire the future generation of entrepreneurs whilst enhancing Hong Kong's competitiveness as a leading Financial center," noted SuperCharger Founder Janos Barberis. "This is achieved by acting as a catalyst favorising FinTech x FinTech partnerships as well as FinTech x FinServ joint ventures. Thomson Reuters provides an excellent platform to deliver on this vision and it is great to have them involved."
The program leverages Hong Kong's traditional strength as Asia's finance and technology gateway while enabling companies to access the opportunities in mainland China which today represents one of the world's largest markets for FinTech firms. SuperCharger currently incubates eight companies, some of which have already raised a combined US$150million.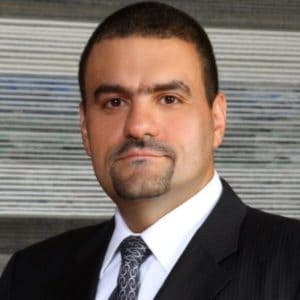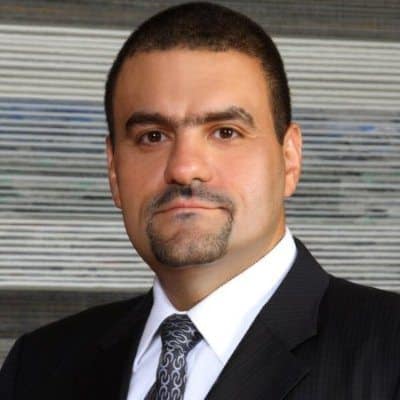 "The Supercharger is unique in that it brings together first class global financial organizations like Thomson Reuters with startup talent. Amareos is benefiting from this program and has deepened its relationship with Thomson Reuters,"  added Philippe El-Asmar, Founding Partner at Amareos. "This demonstrates their willingness to work and partner with FinTech start-ups in Hong Kong."

The SuperCharger program recently began its third phase, a 12-week, structured curriculum during which the accelerator assists each startup with company building, mentorship and advice in areas such as market entry, regulatory obligations and joint venture opportunities.  Under the partnership, Thomson Reuters will be involved in mentorship for the program as well as gaining access to innovative and promising FinTech startups at their early stages. A demo day will take place on 7 April 2016.

Sponsored Links by DQ Promote