SoFi, perhaps the fastest growing marketplace lending platform, is investigating the possibility of launching a Real Estate Investment Trust (REIT). This is according to a report in Bloomberg that cited people with knowledge of the preparations.  SoFi is said to be considering the option as a method to raise capital at a low cost while lending it out long term.
SoFi will not be the first online lender to use the REIT structure. Fundrise, a real estate crowdfunding platform leveraged Regulation A+ to enable a vehicle for all investors to access their real estate crowdfunding assets.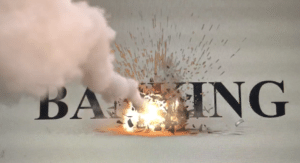 SoFi started as an internet finance company that refinanced student loans but has since moved into other verticals leveraging an established, and growing, borrower base that has moved away from traditional banks to the marketplace lender.  Today SoFi offers mortgages and personal loans as well.  Their most recent addition to the portfolio of services is a wealth management tool that charges just $2 per month. The service is free to SoFi borrowers.  The wealth management feature is not described as a Robo-Advisor as ETF portfolios are actively managed by a team of experts and "without commission in their vocabulary".
Meg Ciarallo, VP of brand marketing at SoFi Ciarallo was quoted in Housingwire on their ever increasing range of services;
"We'll be continuing to expand our product set with the addition of wealth management and more to come later in the year. We're scaling career services and support and have now helped more than 165 members find employment after they lost theirs, and more than 50 fledgling companies have been supported through our Entrepreneur Program – those numbers will continue to grow in 2016."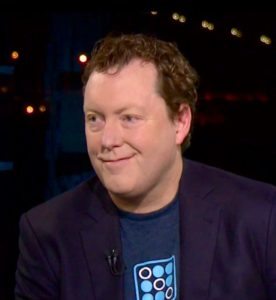 SoFi founder and CEO Mike Cagney has been very blunt in his ambition to crush banks and create an environment where clients use his platform for all of their financial needs. SoFi wants to "put banks on the endangered species list".
In 2015, SoFi raised $1 billion in funding – the largest ever for a Fintech firm.  They have the war chest to spread their mission and message to the masses.