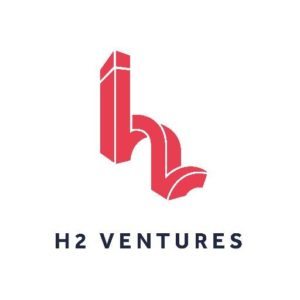 International Financial firm Investec, a publicly traded company, has invested in H2 Ventures, a fintech accelerator based in Australia.  In a blog post on the H2 site the company explained;
"At risk of blowing our own trumpet, we are delighted to announce today an investment in H2 by international banking group Investec Australia. This investment will assist H2 to expand its highly regarded H2 Accelerator, Australia's only fintech accelerator."
H2 called the investment another endorsement of the burgeoning Fintech scene in Australia. The investment would "ensure Australia is not left behind in this rapidly growing sector of the global economy."  The amount of the investment was not disclosed but the Sydney Morning Herald said it was "several million dollars".
Early last month, Investec purchased a 20% stake in equity crowdfunding platform Equitise. Investec was joined in the funding round by H2 Ventures and Tank Stream Ventures. Equitise commented on the Investec investment into H2 stating;
"Equitise is excited to see long term shareholders (H2 Ventures) align with our newest shareholder Investec (Australia) in what will form a very strategic three-way tie up between our different businesses in the "fintech" space, which is quickly evolving in the ASEAN market."
SMH clarified that H2 expects to invest in 100 Fintech startups over the next four years.  Reportedly H2 will invest $100,000 into each company as they join the accelerator program.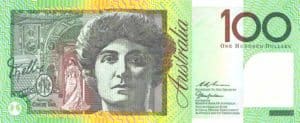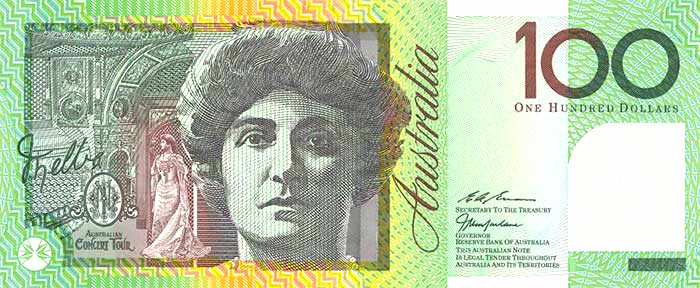 H2 Ventures seeks to reinvent financial services by bringing together and investing in innovative entrepreneurs as well as more established firms. Their objective is to be the most respected and most sought after investor in early stage Fintech ventures and to advance Australia's rise as a global fintech leader.  Beyond their investment into Equitise, H2 has taken stakes in; Stockspot, Simply Wall St, Macrovue, Currency Spot, Hashching, Pay Hero, Piggy Money and Deposit Markets.  H2 also publishes an annual report, Fintech 100, in partnership with KPMG.
The funding from Investec will help scale the H2 program and "to build new businesses in a crucial sector of the economy."  An executive from Investec, David Phillips, will be joining the H2 Ventures board.