Equitise has a new shareholder.  Investec Australia, a publicly traded company, announced today that it had purchased a 20% stake in the equity crowdfunding platform making it the single largest shareholder behind the Equitise co-founders.  Investec was joined in the funding round by H2 Ventures and Tank Stream Ventures.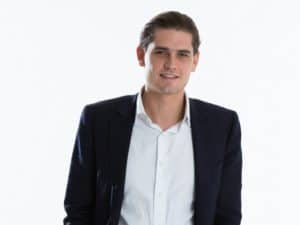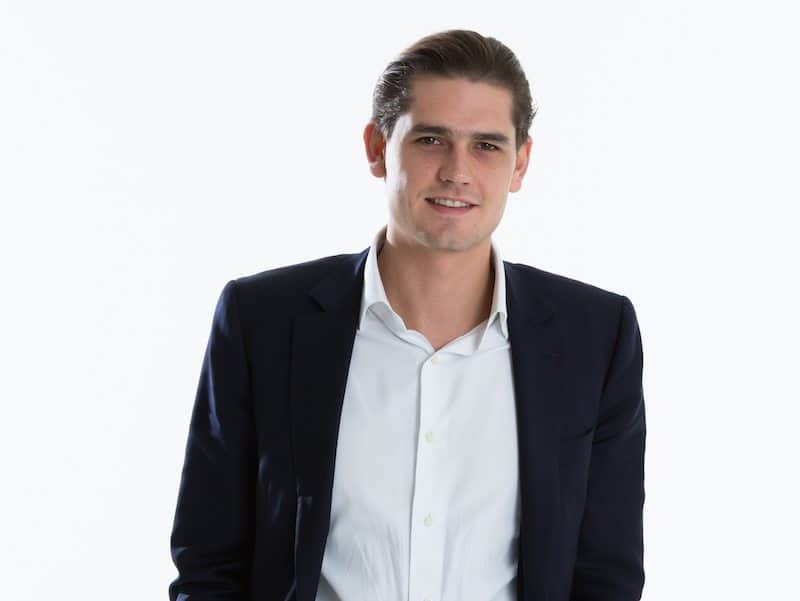 Equitise co-founder and New Zealand manager Will Mahon-Heap told Crowdfund Insider the new capital will be quickly put to use;
"The investment will allow Equitise to expand its team, marketing capabilities, and also the exploration of new markets. We are pleased to have the support and backing of credible partner such as Investec Australia. We understand their focus on core specialist and investment banking businesses in Australia and their conviction that smart capital intermediation which is what Equitise does fits this mandate."


Equitise, born in Australia but operating first in New Zealand, launched its platform in 2014. The portal was compelled to move first into New Zealand as the regulatory environment evolved much more rapidly in the Kiwi nation.  Updated Australian rules remain in process today.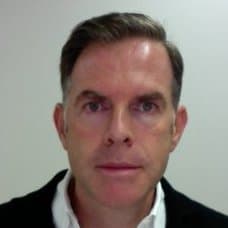 Investec Australia CEO Milton Samios commented on his company's investment stating they were excited to participate in the platform's growth.
"We are particularly attracted to the business model Equitise continues to develop, including the creation of a "syndicate" investment platform that will allow groups of like-minded investors to create their own investor club for new investment opportunities – essentially taking the 'angel investor' model on-line," clarified Samios.
A syndicate strategy has been called the "killer-app" of equity crowdfunding. Some of the leading platforms in the world leverage a syndicate structure pairing more experienced investors with retail types.
"Investec has a strong history of asset and funds management and understands the power of distribution and capital intermediation. We see Equitise as an important part of the changes we consider are coming in this space, which will bring cost, time and administrative efficiencies to the process of bringing together providers and users of risk capital," explained Investec Australia head of Direct Investments David Philips.
Mahon-Heap said Equitise is the only Platform to make successful offers in both Australia and New Zealand.
"We are expanding our offering in Australasia, and have begun running nominee transactions. The Equitise nominee company helps crowdfunded businesses manage their large shareholder base, while Equitise also makes sure those shareholders are heard."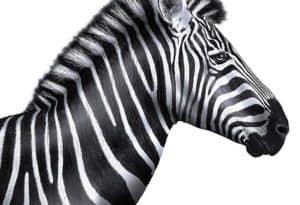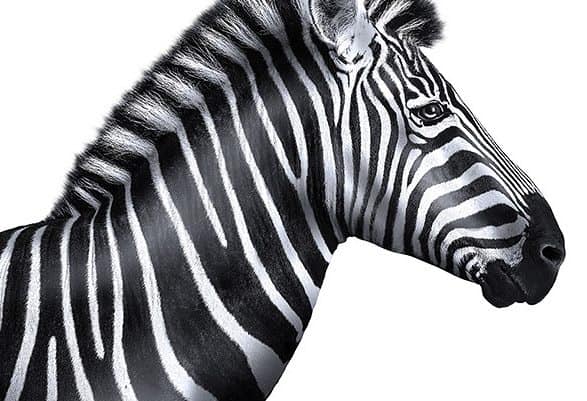 As for the future, Equitise does not want to limit itself to just two markets.  Seeing opportunity in Asia, Equitise hopes to set up operations to take advantage of the robust startup ecosystem within ASEAN countries;
"We are actively exploring new markets, such as Singapore, and hope to provide an efficient market for private investing," stated Mahon-Heap.
Details on the Investec investment were not revealed but the capital injection should help secure rapid platform growth.

Sponsored Links by DQ Promote