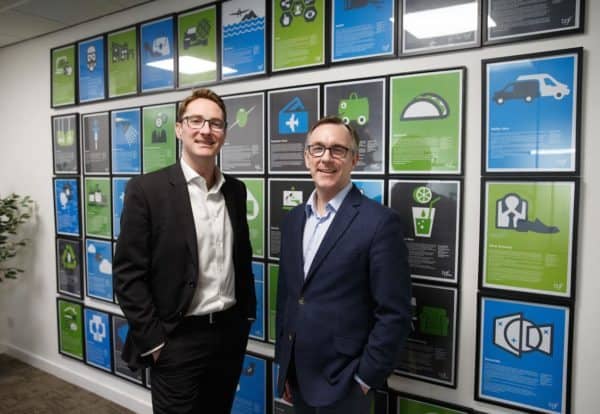 Entrepreneurial Scotland (ES) and BGF have formed a new partnership to help finance the countries entrepreneurs.  Entrepreneurial Scotland's networks include over 1000 of Scotland's entrepreneurial leaders who collectively employ 150,000 people. ES estimates these entrepreneurs generate revenues of around £17 billion.
ES was created via a merger of the Entrepreneurial Exchange and the Saltire Foundation in 2014.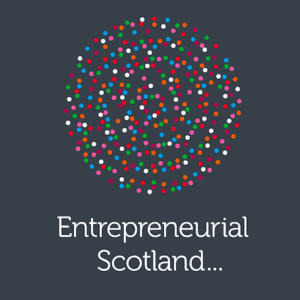 Created in 2011, BGF  is a joint effort by Barclays, HSBC, Lloyds Banking Group, Royal Bank of Scotland and Standard Chartered. BGF typically invests between £2m and £10m into a business in return for a minority equity stake, and may provide additional funding to support continued growth.  BGF backs both private and AIM listed companies that have revenue of between £5 million to £100 million. BGF also provides portfolio companies access to mentors to boost company growth.
The new partnership between the pair was labeled a major benefit for Scotland's entrepreneurs.
Patrick Graham, a BGF Investor, called the partnership an important milestone for BGJ.
"Since we were founded in 2011, we've invested more than £100m in 16 companies in Scotland, which demonstrates our commitment to the nation's entrepreneurs. Many of the entrepreneurs who have received financial backing from us are already members of Entrepreneurial Scotland and we know that they benefit greatly from its inspirational development programmes and access to a global network of leaders. The work that Entrepreneurial Scotland does in sharing members' experiences chimes well with our Talent Network, through which experienced directors inject their expertise into our portfolio companies."
Sandy Kennedy, CEO of Entrepreneurial Scotland, said the agreement was an important step in their mutual objective for Scotland to become the "most entrepreneurial society in the world".
"Our corporate partners are limited to key organisations with a significant presence in the Scottish business community, a track record of backing entrepreneurial leaders and encouraging business growth, and who can offer distinct value to our members. BGF bring expertise, experience and resources to help to fulfil our vision by inspiring and developing Scotland's entrepreneurial leaders."
BGF joins the ES group of corporate partners, that includes: accountancy firms EY and Johnston Carmichael; law firms Pinsent Masons and Turcan Connell; economic development agency Scottish Enterprise and the leading investment bank UBS. Entrepreneurial Scotland's corporate partners provide its network with access to expertise, experience and resources to help them grow and scale their businesses.

Sponsored Links by DQ Promote