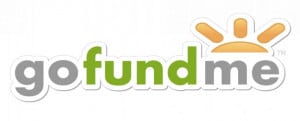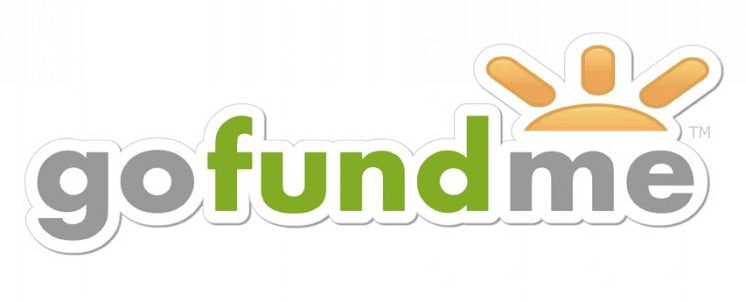 On Tuesday, crowdfunding platform, GoFundMe, announced it is kicking off a new effort to expand its footprint in education by launching a fundraising contest to give 9 high-need schools the opportunity to win 100 Google Chromebooks.
GoFundMe has created a new education-specific portal as a resource for teachers, students, school administrators and parents who are looking to raise money for classroom supplies, technology, educational furniture, books, field trips, equipment, uniforms, instruments, competitions, college applications and tuition, PTA projects, and school fundraisers.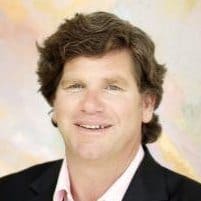 GoFundMe CEO Rob Solomon stated:
"There is a gap between resources and needs in education. GoFundMe allows teachers, parents, and school administrators to easily access their local communities to make up that gap. We have seen education fundraising grow rapidly on our platform in the last year, and we are focused on making GoFundMe the go-to place for education fundraising."
In an effort to highlight how GoFundMe can be used for education fundraising, the Chromebook Challenge will unfold across 9 cities in America between March 8th and March 22nd, with one school participating in each city. From New York to San Francisco, schools will run GoFundMe campaigns to fund the purchase of Chromebooks for their students.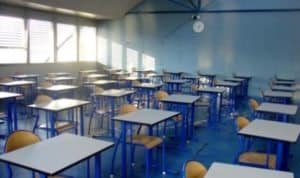 In all of the participating schools, the vast majority of students qualify for free or reduced lunch, and the need for additional resources is high. This contest will help these schools attract the support they need to provide their students with the best possible education.

As part of the contest, GoFundMe is partnering with School Specialty, a national distributor of school supplies, furniture and learning resources, to provide complementary Bretford Chromebook Carts for secure storage and charging.

Sponsored Links by DQ Promote