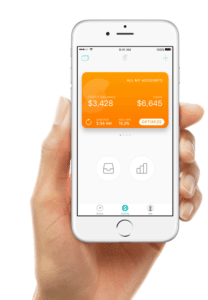 Marketplace lending platform Prosper has moved quickly to leverage their recent acquisition of Israel-based BillGuard. Prosper has unveiled the "Prosper Daily" mobile App designed to give consumers a suite of tools to make better financial decisions, including viewing all their financial accounts in one place, budgeting and tracking spending by category, identifying questionable charges, and monitoring their free credit score, which is updated monthly.
Bill Guard was acquired by Prosper late last year. The purchase price was placed at $30 million. At that time, the acquisition was called "transformative" as the company pushed into new services to provide a more robust service for borrowers while expanding their reach.
Prosper Daily has been described as the next evolution of the BillGuard app, and users who signed up under the BillGuard brand are being migrated over to the updated service, available for both iPhone and Android devices. BillGuard is a smart, financial management tool that helps users track expenses. It also monitors an individual's credit score while flagging unauthorized charges.  Prosper states that over $70 million in bogus charges have been flagged to date.
"By using Prosper Daily just a few minutes a day, consumers can begin to get on top of their finances" said Aaron Vermut, CEO of Prosper. "We're excited to be the first marketplace lender to offer a financial wellness app to consumers."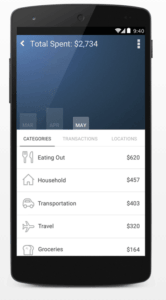 Itzik Cohen, Chief Business Officer of Prosper said they were just getting started.  They envision a new type of personal finance App that combines Prosper's services of investing and providing credit. "We think it will be very meaningful to all of our users," said Cohen.
Once a marketplace lending platform has established a solid point of communication for a consumer it is important to provide additional benefits and value to that user. Prosper is not alone in migrating into additional financial services while seamlessly provide access to loans online.