Early Warning, a leading real-time payments, authentication and risk mitigation platform, announced that Bank of America is now processing real-time P2P transactions through Early Warning's clearXchange network.
Customers at both banks are now able to send eligible real-time P2P payments to customers at BoA or U.S. Bank, with funds made available for use. The solution is unique in its ability to provide consumers with immediate access to funds, directly in their bank account. Bank of America and U.S. Bank have a combined reach of nearly 22 million mobile banking customers in the U.S.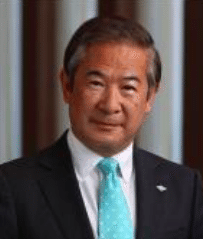 "Bank of America is committed to being a leader in payments and making it easier than ever for our clients to manage their finances," averred Thong Nguyen, President of Retail Banking at Bank of America. "We're focused on creating a simple, straightforward person-to-person payments experience that lets our customers pay anyone with a couple of easy, intuitive steps."
Real-time P2P payments are processed in two simple steps. First, after enrolling in their bank's money transfer program, a customer initiates a P2P payment through online or mobile banking channels using a qualified recipient's email address or mobile number. Second, a payment notification is sent to the recipient and funds are made available for withdrawal using any channel, including in the branch, at the ATM, with a debit card, at a point of sale, or more. Consumers' account information is not shared and fund transfers are protected by the banks' comprehensive authentication and fraud prevention tools.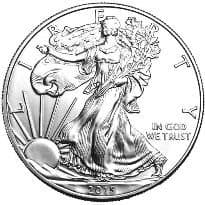 "At Early Warning, our vision of faster payments is an ecosystem built by financial institutions to provide consumers the ultimate in convenience, flexibility and safety," added Early Warning CEO Paul Finch. "Today, I am pleased to see that vision become a reality with Bank of America and U.S. Bank. We are proud to partner with these forward-thinking institutions as we bring our real-time payment solutions to consumers nationwide."

Early Warning is owned by Bank of America, BB&T, Capital One, JPMorgan Chase, PNC, U.S. Bank, and Wells Fargo.

Sponsored Links by DQ Promote