In response to the rapid increase of Fintech in Asia, a new conference has been launched to address the fast changing environment for financial firms. The 2016  Fintech Law in Asia Conference is scheduled to take place at Nagoya University in Japan this April. The objective is to bring together industry participants and legal scholars to bridge the dialogue as finance moves online.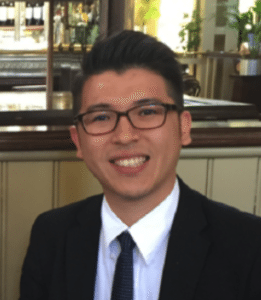 Chen Hung Yi, one of the event organizers, stated;
"From mobile banking, virtual currency, peer to peer lending to crowdfunding and beyond, these are the examples of the development of Fintech services in Asia. Collaboration among the people from different specializations which are legal scholars, practitioners, financiers and innovators is essential for legal basis preparation in this region."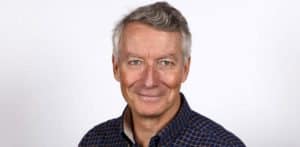 Organizers have formed a partnership with the Cambridge Centre for Alternative Finance. Dr. Robert Wardrop, Executive Directory of the Centre will be a key speaker at the event as he shares the data culled from their recent research into the alternative finance space across the Asia – Pacific region.
Platforms in the Asia-Pacific region are invited to exchange their ideas and opinions regarding Asian Internet Finance issues in a roundtable discussion session of the conference. In addition, Korea Fintech Forum and other platforms from China, Japan, Korea, Taiwan, Singapore and Thailand are expected to participate in the conference.
Organizers state that Dr. Xin LI will be an important speaker at the conference. Dr. LI works in Chinese Academy of Social Sciences, which is the most influential research institution of social science in China. Currently, he is responsible for the Chinese governmental research project on peer-to-peer lending.
The event is scheduled to take place on April 27th.