Soros Fund Management and Jefferies Group LLC are investing $5 million in a startup founded by former mortgage-bond trader Perry Rahbar that analyzes consumer debt for professional investors, reported BloombergBusiness' Matt Scully and Dakin Campbell.  Rahbar, a former mortgage-backed securities trader at JPMorgan Chase & Co and Bear Sterns, founded dv01 (dollar duration), is a hub between marketplace lenders and the capital markets that specializes in transforming newly originated loans into transparent loan assets that are scalable and more liquid.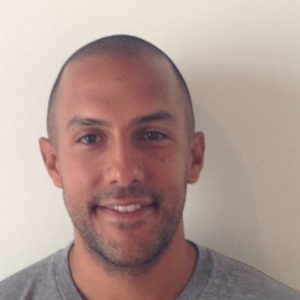 "Our deep understanding of, and appreciation for, the lending markets has enabled us to build technologies and products that target pain points for market participants across the value chain and facilitates with all parts of the loan investment process," noted dvo1 Founder Perry Rahbar, "from due diligence to portfolio management, analytics and investor reporting."
dv01 is an analytics platform aims to bring transparency and efficiency to the $14 tril consumer and mortgage lending markets, with a particular focus on the P2P lending. Key competitors in the sector include Orchard Platform and PeerIQ. According to Bloomberg, Soros committed $2 million to dv01 in 2015 in a separate round of financing; Soros and Jefferies' $5 million investment is in the form of a convertible notes.
Rahbar also founded Edify, a book discovery platform that "brings together thought leaders and influencers" across various fields not only to share what they're reading but also to connect people with books to delight, challenge and inspire them.