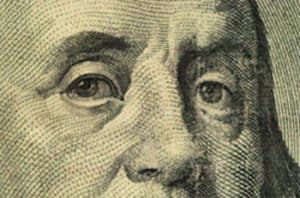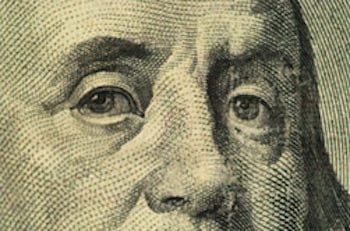 The Federal Reserve Open Market Committee (FOMC) convenes today to discuss and determine if interest rates need to rise. Recent geopolitical realities, such as the ECB going all in as growth sputters, have pushed most Fed watchers into the camp that rising rates are on a pause.
Last December, the Federal Reserve raised interest rates for the first time in many years as policy makers sought to message we have turned the page on the global recession that impacted us all. While expectations are that no increase in rates is on the agenda for today, this does not mean rising rates are on hold for through the rest of the year. Most of the punditry expect rates to slowly rise higher over the coming months, contingent upon any unexpected global incursion.
The Fed is congressionally mandated to seek price stability, maximum employment, and moderate long-term interest rates. Solid economic growth without overheating. While some data indicates a strengthening economy others contradict glimmers of improving growth.  Rates are expected to rise later in the year but what does this mean for small business, the engines of economy growth and prosperity?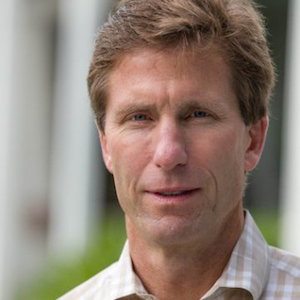 "The small increase the Fed put through in December has had relatively little negative impact on borrowers, and loan rates in general remain historically low," states Robert Riedl, President and Head of Capital Markets at Dealstruck, an online SME lender. "It will be some time before increases reach the point where they have a significant effect on businesses looking to borrow money."
Riedl's business is directly impacted by rising rates. Increases are passed on to borrowers while benefitting investors. If rates hold, for now, businesses may access credit at rather low rates.
"If global economic growth improves throughout the year, I expect that the Fed will be more aggressive with its rate hikes in 2017," continues Riedl. "Even so, I believe that it probably won't be  until 2018  that small businesses will start to feel the sting," he says.
Sponsored Links by DQ Promote