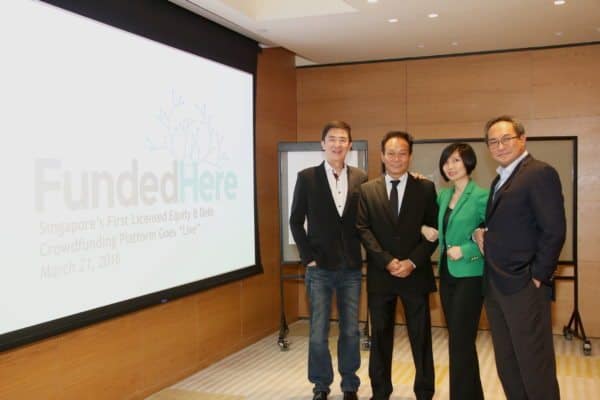 FundedHere, an equity and debt based crowdfunding platform, has claimed the title of "First" as it has received a Capital Markets Services (CMS) license on March 18, 2016 to operate by the Monetary Authority of Singapore (MAS). The license allows FundedHere to deal in securities under Singapore's Securities and Futures Act. FundedHere held an event today to announce the new platform and to share their vision of funding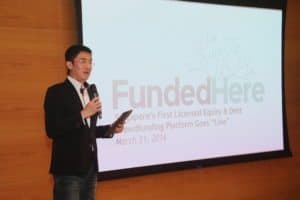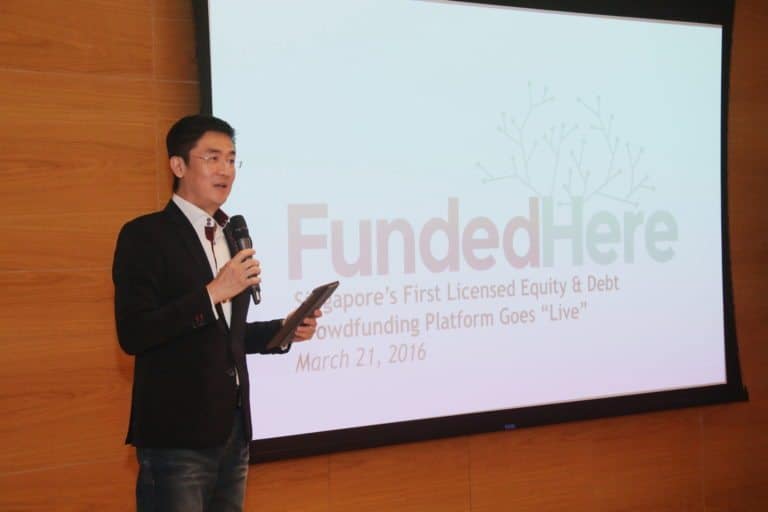 startups across South East Asia and China for as little as S$ 5,000 (approximately USD $3,700). FundedHere is a platform that accepts only Accredited Investors. Similar to the US, under Singapore law, individual AIs are required to have at least S$2 million in net personal assets, excluding the primary residence, or earn an annual income of at least S$300,000 ("US$200,000"). Corporatations may participate on the platform and are required to have at least S$10 million in net assets.
By using FundedHere, startups may raise angel or seed funding – through equity issue and/or debt – by registering their business ideas through the FundedHere online platform. FundedHere does not want to be just the first step in the capital ladder but will also allow additional funding rounds as the startups mature. As the young companies progress they can seek traditional venture capital or private equity.
According to information provided by FundedHere, the platform has already reviewed over 100 startups, mainly from Singapore, and has short-listed about 10 to be crowdfunded.
"We are honoured to receive the CMS licence from MAS and are excited to be the first in Singapore to commence operations. Our strategy is to leverage on Singapore's well-regarded regulatory framework and stature as an international financial centre to help startups in the region raise funding," said FundedHere's CEO, Michael Tee. "We will work closely with startups, incubators and VCs as well as local universities and technology research agencies in Singapore. We will also reach out to startups in Indonesia, Vietnam, the Philippines and China."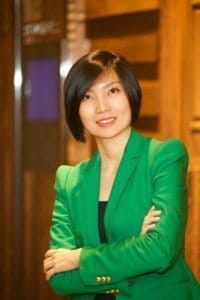 Along with Tee, FundedHere's other directors comprise Mr. Lai Kwok Kin (Non- Executive Chairman), Ms. Agnes Siaw and Mr. Stanley Chew (Executive Directors).
FundedHere stated it seeks to register at least 1,000 accredited investors by the end of this year. Over the longer term it hopes to register up top 10 per cent of all accredited investors in Singapore.
The platform has to date lined up 33 advisors, mentors and lead investors including:
Mr. Lei Ming (co-founder of Baidu)
Professor Wong Poh Kam (founder of NUS Enterprise)
Ms. Elim Chew (Founder and President of the 77th Street)
Mr. Lim Soon Hock (Founder and Managing director of Plan-B ICAG Pte. Ltd.)
Sponsored Links by DQ Promote