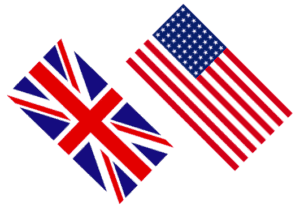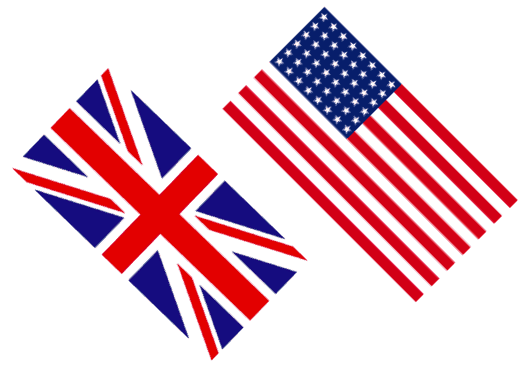 Innovate Finance and US Fintech firms have forged a "Transatlantic Policy Working Group" (TPWG) to help promote an open and collaborative approach with respect to Fintech policy in both the UK and UK, as well as around the world.  According to Innovate Finance, the objective is to advocate on behalf of policies that foster innovation via information sharing and best practices.  The initiative in the US will be led by OnDeck, a publicly traded firm that is an online lender to small business.
Areas of exploration for the TPWG include; open data standards, payment infrastructure, financial inclusion and automation.  Of course these pursuits are expected to evolve over time.
The first meeting in Washington, DC included speeches by Congressman Patrick McHenry and Alastair Lukies – Chair of Innovate Finance in the UK.  Other representatives included the Milken Institute, OnDeck, Seedrs, PayPal, the Center for Financial Services Innovation and the law firm of Hogan Lovells.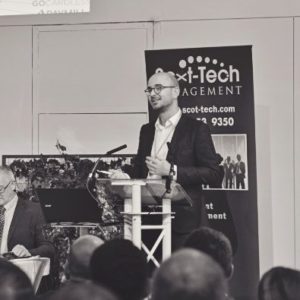 Dan Morgan, Head of Policy and Regulation at Innovate Finance called the transatlantic group a "great opportunity" to share knowledge and experience within the UK and the US. Morgan stated;
"this will help drive real change in the public policy arena when it comes to the development and growth of a vibrant FinTech sector that promotes transparency and competition in financial services".
Innovate Finance is a non-profit group that seeks to promote the UK as a leading center of financial innovation. The UK was recently acknowledged in a report crafted by the HM Treasury and EY as the leading Fintech innovation center in the world.  Meanwhile within the US, fragmented regulatory oversight and apprehension towards new finance has slowed innovation.

Sponsored Links by DQ Promote