Currency transfer specialist WorldFirst has published a report that measures UK SME's attitudes towards traditional finance. According to their research, agile Fintech firms are preferred over banks – specifically when it comes to foreign exchange.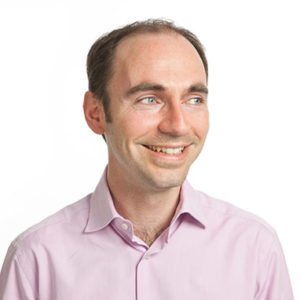 Jonathan Quin, CEO and co-founder of World First, commented on the report which is embedded below;
"Whilst SMEs have historically had to rely on the big banks for any sort of financial service, genuine innovation and technological development from the FinTech sector has given rise to a wide range of truly compelling alternatives. This new breed of specialist providers are often better placed to serve the needs of SMEs than traditional banks, offering greater flexibility for the user, more transparent pricing and, ultimately, better value. Currency market volatility is ever present, and with the EU referendum in June and the US election later in the year, is likely to continue. Therefore, much more must be done to raise awareness of currency risks to SMEs, as well as the benefits of using FinTech specialist providers. This is particularly true for the mini-multinationals targeting business growth through international expansion. Until this awareness gap is addressed, UK SMEs – the engine of our economy – may be exposed to additional risk and cost, which could impact on them achieving their potential."
The WorldFirst document states that when it comes to FX, nine out of ten SMEs (87%) stated that they receive 'better service' from newer FinTech providers. 89% of UK SMEs using a specialist FX provider would recommend their services to another business – just 35% of those using a bank would do the same.  On the flipside, public awareness of Fintech options remains rather low with just 31% of SMEs are aware of alternatives to traditional banks when dealing with FX.
Some other data points from the report:
87% UK SMEs using a FinTech specialist for FX rate their service as better than banks
Banks' share of FX market under threat as FinTech rises
94% of UK SMEs using a specialist FX provider say their proposition is more tailored to their business compared to the banks
[scribd id=305612206 key=key-jtxfVHtBViXLR4JGZeZV mode=scroll]

Sponsored