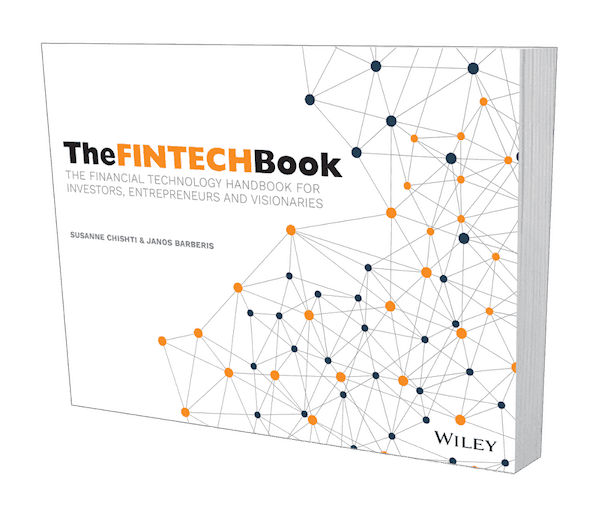 A new book called The Fintech Book was announced this week. It has been described as the "first" crowd-sourced book on global fintech that features 167 authors worldwide.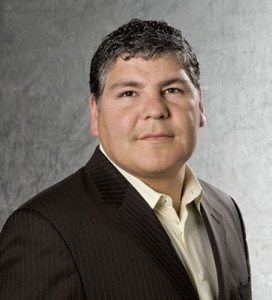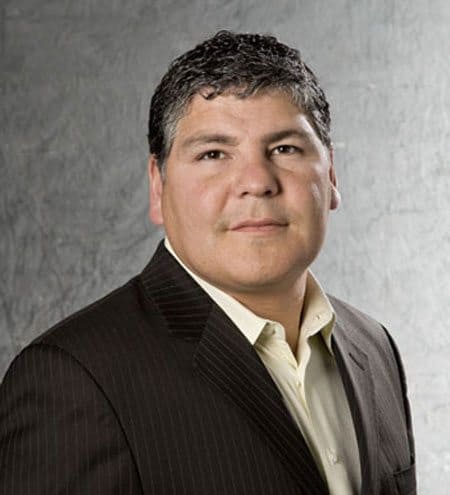 KoreConX president, Oscar A. Jofre, was one of the authors in The Fintech Book. He commented:
"The Fintech Book was created to be the first global, authoritative resource on fintech, and as a contributor I wanted to help support the fintech ecosystem as a whole, as well as giving my perspective on the globally disruptive potential of equity and debt crowdfunding ecosystem, and how transparency will play a key role in the growth of the sector."
In a recent tweet, Oscar shared that he was signing the book.
Great to be an author of the Worlds first @TheFINTECHBook @WileyUK @wiley_finance #kcxcrowd #fintech pic.twitter.com/nEbvRu7BJK

— Oscar A Jofre Jr. (@oscarjofre) March 23, 2016
The Fintech Book is available to order here and will be released next month. The other authors include Husayn Kassai, Jan Skoyles, Kunal Nandwani, Markus Schincho, Don Ginsel, and Richard Peers. The book features 188 abstracts and was edited by co-founder of Fintech Circle, Susanne Chichi, and co-founder of Fintech Hong Kong, Janos Barberis.