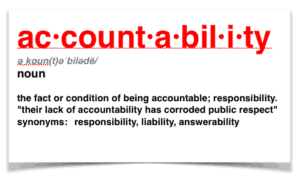 Scottsdale Capital Advisors Corp is challenging the Financial Industry Regulatory Authority's (FINRA) ability to act as a securities regulator in Maryland federal court by stating it does not truly have a Congressional mandate to wield such power. The lawsuit is in response to proceedings pertaining to an enforcement action by FINRA against Scottsdale regarding sales of un-registered securities.
In recent years, there have been ongoing grumblings about the power of FINRA and its mandate to enforce securities law as a Self Regulatory Organization (SRO). Questions have been raised as to FINRA's decision to operate like a government agency without government oversight.
While the SEC must report to Congress and submit a budget, FINRA shoulders no such requirement while acting as an enforcement agency when financial firms allegedly transgress the law.  First reported in Law360, the lawsuit filed by Scottsdale Capital Advisors is described as delivering to FINRA "a potentially life-altering challenge" as the "regulator has been enforcing securities laws that it was never given congressional authority to police".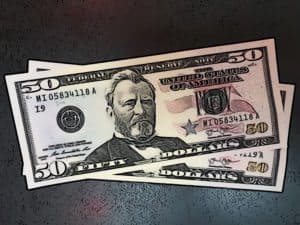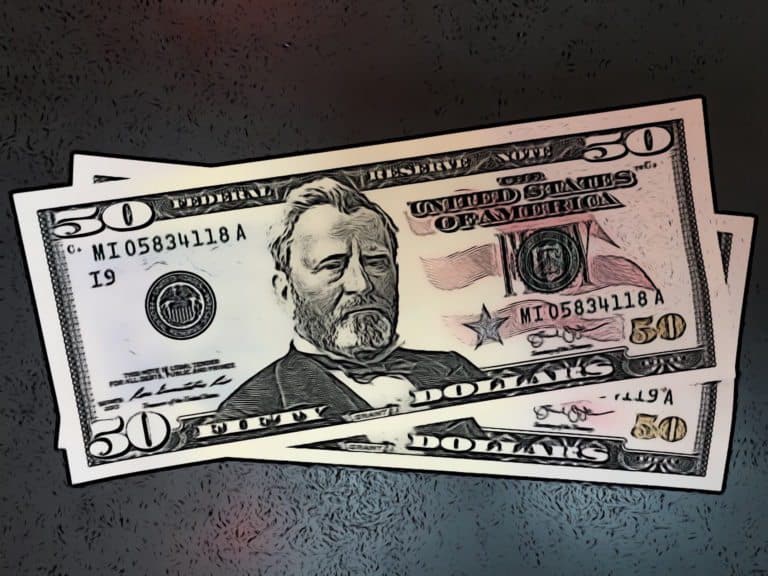 In a research paper published in 2015, one academician expressed concern about FINRA's lack of public accountability. The not for profit FINRA is said to have "front line regulatory force" similar to that of the SEC but little of the transparency demanded of its governmental sibling. It also maintains a budget of about $1 billion as it regulates thousands of securities industry professionals. While most SRO's are guided by member firms that are part of the industry they monitor, this is not the case with FINRA as it is an independent regulator that is oddly detached from a management perspective from both the government and the securities industry.

Sponsored Links by DQ Promote