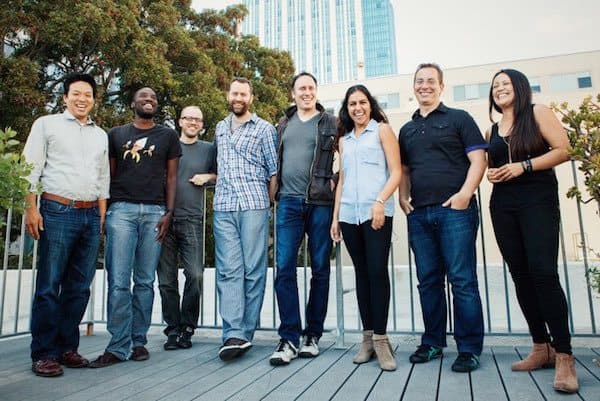 On Thursday, CEO of Fig, Justin Bailey, took to the crowdfunding platform's blog to reveal how investing in "Game Shares" really works.
Fig is an investment crowdfunding platform just for video games. The all or nothing platform will offer both rewards and investment opportunities for qualified individuals. It seeks to create a sustainable ecosystem to support game developers both before and after funding. Fig only launched this past October.
While discussing the purposes of Game Shares, Bailey penned:
"Reward crowdfunding can be lots of fun, but the success of many crowdfunded games has made a lot of people (including us) wonder: Why does it have to stop at rewards like a T-shirt or your name in a backers' list? Why can't gamers and backers share in a game's success? That's when we came up with the Game Share (We're applying for a trademark, because we think it's pretty cool.) This is an investment security you'll be able to buy on Fig.co. Game Shares are designed to track the game's sales receipts collected by Fig. When and if game makes money through sales, Game Shares are designed to pay you dividends."
Justin noted that Fig generally uses 5% of the money it raises from the sale of Game Shares to help cover our offering costs. The remaining 95% goes to the developer as the development funds for the game.
He went on to reveal the entire funding process and a chart (See below).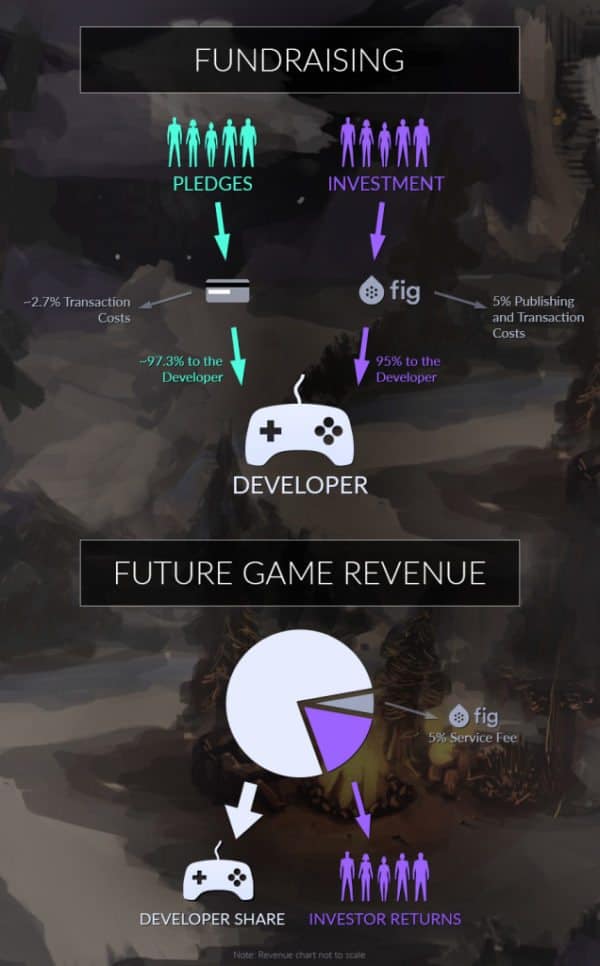 Sponsored Links by DQ Promote