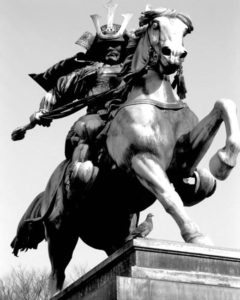 While the rest of the developed world, and some of the developing world, is rushing to embrace the Fintech revolution Japan is mired in the financial past.  Japan possesses the worlds 3rd largest economy as measured by nominal GDP yet they have done little when it comes to internet finance. According to a report in Reuters, Japan invested the paltry sum of $44 million for the first 9 months of 2015. In contrast, China saw $2.7 billion and the US dedicated $7.4 billion according to the article. Regardless as to how you measure it, Japan is far behind.  In tiny Israel, a country that proudly wears the label of Startup Nation, Fintech start-ups raised about $369 million in 2014. Israel is already seeing Fintech exits that are many times the total Japanese number. Meanwhile the Japanese nation sits atop an estimated cash hoard of $9 trillion – money that is not being put to work.
So why is Japan so hesitant to recognize they are missing out on the greatest transformation of finance since fiat currency?  Culture and regulation that has crushed financial innovation.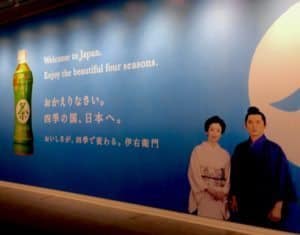 While it is not too late, Japan better hurry up.  The Japanese Financial Services Authority (FSA) spoke to Reuters about forthcoming rule changes that are a "first step" in allowing change to occur.
Meanwhile the economic malaise that has plagued Japan for many years. Almost no growth and little inflation has meant Japan has endured a profound economic doldrum. The only thing growing in Japan these days is their national debt.  Perhaps a solid jolt of financial innovation and risk taking is just the prescription the financial sector needs.