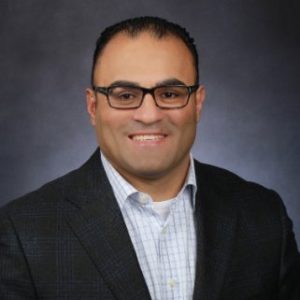 Raed Khawaja has joined fintech firm Even Financial to help boost platform growth. Khawaja was formerly VP, Business Development for Bankrate (NYSE:RATE), one of the largest players in the fast growing financial services customer acquisition market with a valuation of about $1 billion.
According to information provided by Even Financial, Kwawaja has played a crucial role in Bankrate's rapid growth of the B2B partner network – something Even Financial is keen to improve and build for their own alternative lending network.
Prior to joining Bankrate, Mr. Khawaja held management roles with News Corp and AOL, advising executives on marketing, monetization, content distribution, and audience growth strategies. His responsibilities at Even Financial will be to lead publisher business development initiatives.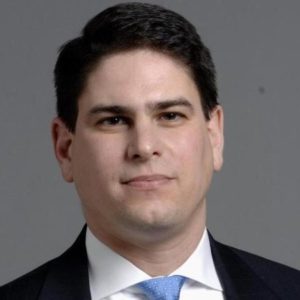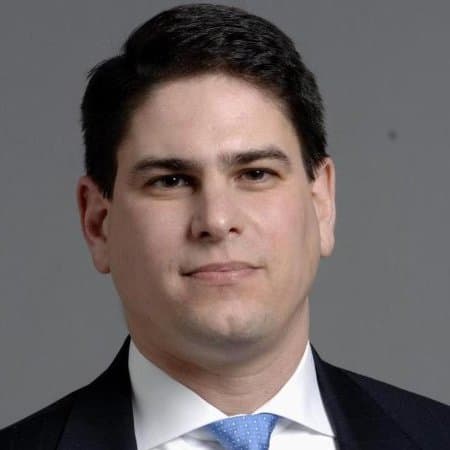 "Raed and I worked in close partnership when I was at my previous role to deliver significant revenue to MarketWatch while adding real value for our readers," said Ian Rosen, CEO of Even Financial. "I'm excited Raed will now help us add that same type of value for publishers here at Even with our best-in-class products in an important new vertical."
Khawaja said Even Financial was "at the technical forefront" for borrower acquisition for the fast growing marketplace lending sector.
"I'm excited to join this top team to help expand their growing network of publisher and lead generation partners, and to continue Even's path towards becoming the leading acquisition platform in online lending," said Khawaja.
Even Financial was founded in 2014 and seeks to become an important supply channel for online lenders in search of borrowers. Investors in Even Financial include Canaan Partners and Lerer Hippeau Ventures.