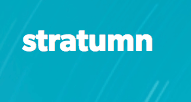 Stratumn announced that it has raised €600,000 in funding to build and promote its blockchain development platform. The round was led by the French VC firm Otium Venture, and includes Business Angels such as Ledger CEO and Maison du Bitcoin founder Eric Larchevêque, according to the release. This initial round allows the team of 5 to grow to 12 people this year and help establish its position as a leading provider of Blockchain solutions in France and Europe.

Founded by software designers Richard Caetano and
Stephan Florquin
, who have been deeply involved in the Bitcoin and Blockchain ecosystem since 2011, Stratumn is headquartered in Paris. Caetano developed the popular Bitcoin ticker app btcreqort and recently published the book
Learning Bitcoin
. Florquin was previously Lead Developer at Paymium, a leading French bitcoin exchange.
"The fertility of the French tech startup scene, the quality of engineers and the support of public institutions, make France an ideal place to build a startup," explained 
Stratumn CEO Caetano
 on what lead him to start his company in Paris.
Stratumn aims to lower the barriers to entry for enterprise developers to easily integrate the features of the Bitcoin Blockchain in their applications. The platform delivers an API and a broad set of tools which seek to enable features such as irrefutable proof-­of­existence of digital documents, securing business processes, as well as digital asset issuance.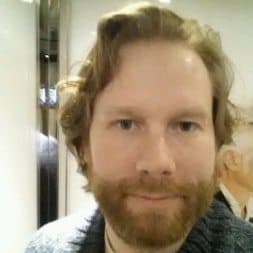 "Stratumn offers a robust Blockchain development product, a first for the French market. Their PaaS platform opens up many opportunities for enterprise business process management," commented 
Ledger CEO and serial entrepreneur Éric Larchevêque
.
Stratumn has developed an open standard called Chainscript for recording states of data and workflows, and leverages the Blockchain's ability to store data fingerprints and create immutable and verifiable proofs of their existence. A Platform-­as-­a­-Service (PaaS) offering, pricing is flexible and caters to independent developers to large enterprise.

"The Blockchain's ability to create trust without a central authority has the potential to disrupt nearly every industry and many will start to question the legitimacy of actors whose sole purpose was to provide third party trust. It's the final link in the Uberisation chain," added

Bruno Raillard, Partner at Otium Venture

.

Sponsored Links by DQ Promote