On Friday, Chicago-based marketplace lending platform Avant announced it has appointed President of Washington College and former head of the Federal Deposit Insurance Corporation (FDIC), Sheila Bair as a new member of its board.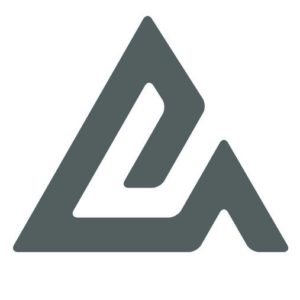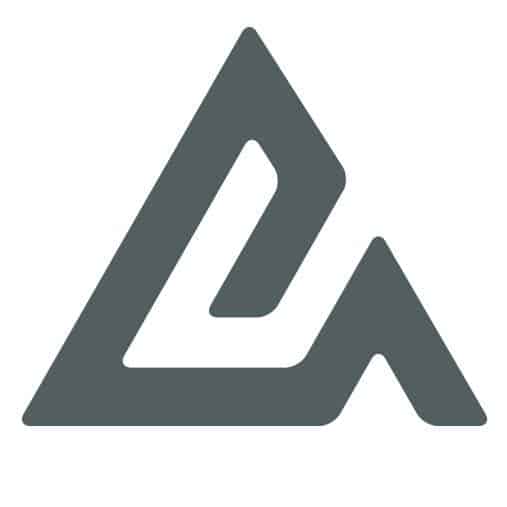 Al Goldstein, co-founder and CEO of Avant, stated:
"Sheila's proven track record and expertise in the financial services and regulatory spaces will be invaluable to the Avant team. We are excited to bring Sheila on board as we prepare for the next phase of Avant's strategic growth."
Avant has achieved a year-over-year growth rate in revenue of approximately 400% this past year. Nearly $2 billion in loans were originated through the Avant platform in 2015 alone and the company projects to double its loan portfolio to $6 billion in 2016. Last month, Avant revealed that it has surpassed $3 billion in loan originations in the past three years.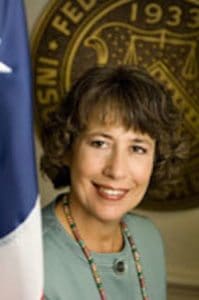 Bair commented:
"In a short period of time, Avant has become a visionary leader within the financial services industry. Its core focus of providing responsible access to credit for the middle-class consumer and enhancing the borrowing experience is filling a void in the market. I look forward to joining the Avant team as they continue to drive innovation within an industry that has traditionally lacked change."
Prior to her position at FDIC, Bair served as the Dean's Professor of Financial Regulatory Policy at the University of Massachusetts Amherst. She was also Assistant Secretary for Financial Institutions at the U.S. Department of the Treasury and Senior Vice President for Government Relations of the New York Stock Exchange (NYSE).
Bair joins Avant's board with James (Jim) Robinson III, co-founder and General Partner at RRE Ventures, and Siddarth N. (Bobby) Mehta, President and CEO of TransUnion.