While some of the larger peer to peer lending platforms have not yet announced FCA regulatory approval to offer an Innovative Finance ISA (IF ISA), Crowd2Fund is ready to go for tomorrow's (April 6) launch of the updated savings vehicle. Crowd2Fund also announced the creation and launch of an iOS app to allow investors to manage their IF ISA from anywhere.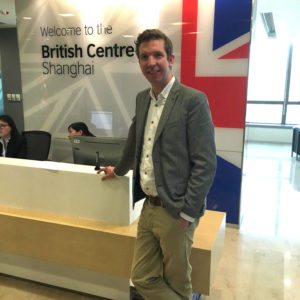 Chris Hancock, CEO of Crowd2Fund, highlighted the benefits for UK savers and the tax free benefits of the IF ISA;
"The introduction of the IF ISA is a huge step forward for savers and investors. The UK is the only market globally who has implemented a specific government savings scheme for innovation. London is clearly leading the global upgrade of financial services and alternative methods of finance, like peer-to-peer lending, are helping to bring the sector – and the UK economy more broadly – up to date with the needs of people today."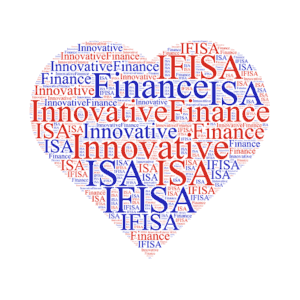 The Crowd2Fund IF ISA claims a current return of 8.42% APR.  Crowd2Fund states the higher returns are achievable due to their approach of lending to "handpicked growing businesses seeking loans." Crowd2Fund's peer to peer model is designed to make it easier for savers to invest while managing a diversified portfolio. While all investments harbour a certain degree of risk, Crowd2Fund states that their higher interest rates are offered not necessarily due to the higher levels of investment risk but because of the flexibility and broader benefits of crowdlending. Crowd2Fund also hosts an "Exchange" to facilitate liquidity of assets so investors do not necessarily need to hold the loan until term end.
Crowd2Fund helps to provide access to capital to smaller, "credit worthy", growing UK businesses. Crowd2Fund considers their platform a pioneering approach for a cultural shift away from the traditional banking systems. Since 2014, Crowd2Fund has helped to finance 15 UK businesses.