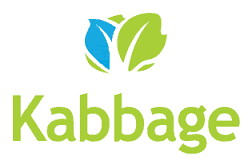 Santander UK, a subsidiary of Grupo Santander, one of the ten largest banks in the world,  announced its intention to license the Kabbage Platform to power automated SMB lending throughout the United Kingdom.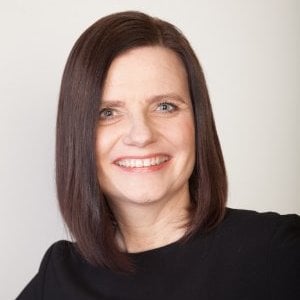 "There is incredible potential to shape the next generation of business lending through secure, data-driven technologies that improve the customer experience," said Sigga Sigurdardottir, Chief Customer and Innovation officer at Santander UK. "We are excited to collaborate with Kabbage on this new working capital solution that allows us to provide an entirely new digital service for our small and medium-sized business customers."
Santander UK and Kabbage share a deep commitment to reinvent the future of lending with technology and data solutions that reduce friction and enable a seamless user experience. Headquartered in Atlanta, Kabbage avers that its real-time, global lending platform is the first of its kind to deliver fully automated underwriting, origination, and ongoing monitoring throughout the full customer lifecycle. The technology's scalability and flexibility has positioned Kabbage to deploy localized, integrated products within the world's largest financial institutions.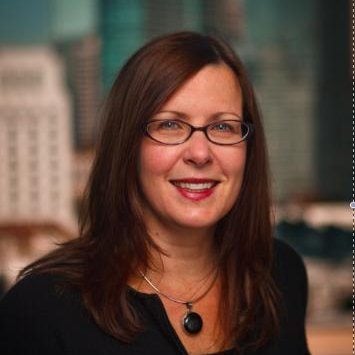 "We are thrilled to begin our collaboration with Santander UK, a preeminent global brand with a rich history, deep financial expertise, a large customer base and a shared passion for innovation," said Kathryn Petralia, Kabbage Co-founder and COO. "Our announcement today furthers our objective to deliver the most advanced lending infrastructure to financial institutions around the world."
Kabbage is funded and backed by Reverence Capital Partners, SoftBank Capital, Thomvest Ventures, Mohr Davidow Ventures, BlueRun Ventures, the UPS Strategic Enterprise Fund, ING, Santander InnoVentures, Scotiabank, TCW/Craton and additional investors, including Ron Conway's SV Angel, David Bonderman, founder of TPG Capital, and Warren Stephens, CEO of Stephen Inc. All Kabbage and Karrot U.S.-based loans are made by Celtic Bank, a Utah-Chartered Industrial Bank, member FDIC.