On Tuesday, payment service provider, PayU, announced it conducted an analysis on ecommerce customs and fintech potential in Latin America, Central/Eastern Europe, India, and Africa at Money20/20 Europe.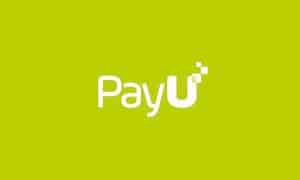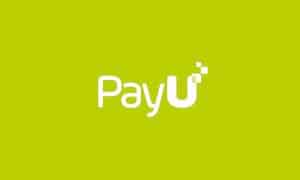 Findings that are featured in PayU's report included:
High growth of ecommerce in Africa. More than 65% of Nigerian Internet users shop online).
Smartphone presence in Asia. 70% of Indian Internet sessions are made using smartphones).
Cash continues to represent more than 50% of all payments made through PayU in Latin America (Mexico and Argentina).
Dominance of banking transfers in Poland. 80% of online payments
Installments in Turkey. 88% of credit- and debit card-based payments.
CEO of PayU, Laurent Le Moal, stated:
"Ecommerce growth within emerging is two times bigger than in most established regions. These evolving markets make way for many business opportunities, provided that merchants adapt their offerings to habits and requirements."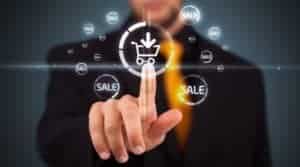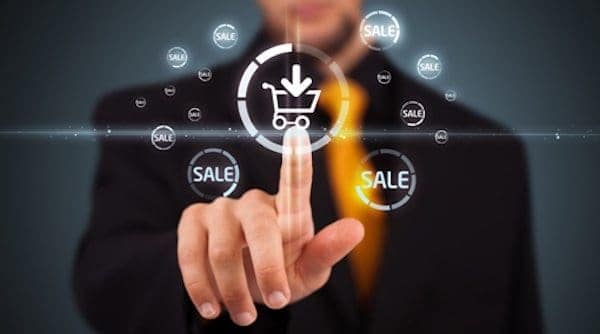 Head of PayU Europe, Middle East and Africa, Mario Shiliashki, observed:
"Overall, we see a strong shift towards smartphone-based transactions."
Global head of strategy and business development at PayU, Raj Kamal added:
"For 2016, we are building off our local presence and trust to offer smart financial services, starting with lending for consumers and SMBs in credit-seeking regions such as India, Latin America and Eastern Europe."
To see the full analysis, click here.