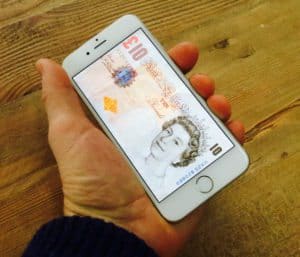 The UK has already staked a claim in the broader category of Fintech having created the concept of Peer to Peer Lending and fostering the most vibrant equity crowdfunding ecosystem in the world. None of this could have been accomplished without the explicit assistance of a policy environment that was willing to embrace change.
Today the Payment Systems Regulator (PSR) has boldly stated its intent to make the UK "a world-leader in the development of payments systems".
The PSR is a very new regulatory entity having become fully functional on April 1st of 2015.  The PSR maintains three objectives: promoting effective competition in the payments market, to promote innovation in payments, and to ensure a payment system environment that operates in the interest of users.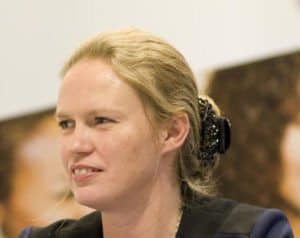 Hannah Nixon, Managing Director of the PSR, commented on her ambition to dominate the globe on payments;
"We want the UK to lead the world in the development of payment systems. We want to encourage technological innovation. Not for innovation's sake, but to drive improvements for users, helping payment companies find new and ever more convenient ways for people to pay. We want competition that gives more businesses a chance to enter the market, so payments aren't a barrier to entry for new retail banks, and so that customers get more choice".
Speaking at a UK Fintech event,  Nixon told participants that she was "keen to help Britain become the envy of the world in the field of payments." Doing so would  allow more companies to enter the market while giving consumers more choice in personal banking.  In the first year of operation, the PSR has taken a "balanced and proportional" approach using a "carrot or stick" incentive for the emerging industry.
"We don't want an industry that waits to be told what to do. Nor do we want to see a blind compliance culture. We want an industry that is invested in change; that innovates because it sees the advantage in doing so," stated Nixon. "Twelve months ago I was clear that we would need to show our teeth from time to time. But this was never going to be the only tool in our kit. Regulation doesn't always have to be interventionist. The best regulation is the kind the industry is invested in, and wants to drive forward. Part of being a good regulator is about creating the right culture, the right environment, the right incentives, so that industry rises to the challenge."
Nixon expects her vision and management to foster a world leading market in payments.
"The sector has upped its game and I believe that by continuing this twin approach we can help create the kind of industry we want to see."