As had been rumored for quite some time, marketplace lending leaders Lending Club (NYSE:LC), Prosper and Funding Circle, have announced the creation of an industry association to represent their interests and advocate on behalf of sector growth.  Formed as a not for profit membership organization, the "Marketplace Lending Association" (MLA) will promote sound businesses practices and good public policy. The board of directors includes Conor French of Funding Circle, Richard Neiman of Lending Club and Sachin Adarkar of Proserp.  The MPL is accepting members now within certain criteria for acceptance .  The more granular definition may separate some online lending participants that have hooked their wagon to the marketplace lending train.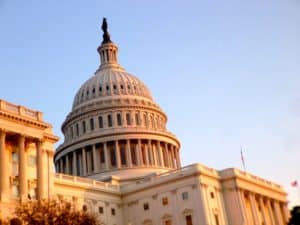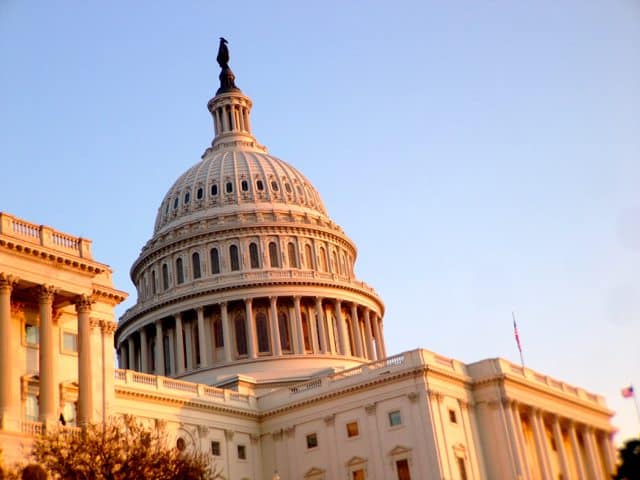 Recently there has been a renewed push in Washington, DC, along with at least one state,  to review and regulate the booming online lending industry.  The marketplace lending has grown under the radar of regulators – but this has begun to change. The relatively new sector of finance has, until now, maintained little representation inside the beltway to interact with policy makers who make the rules. The MLA will now shoulder the responsibility of advocacy as the leading participants put aside any competitive barriers in recognition of their shared policy objectives.
The three founding platforms released statements on the announcement;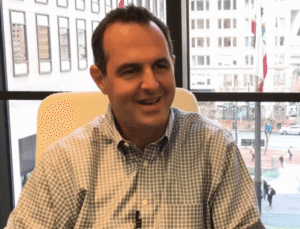 Lending Club CEO Renaud Laplanche, the lone platform that is a publicly traded corporation, stated;
"Marketplace lending platforms have a unique opportunity to make credit more affordable for consumers and more available to small business owners, while offering attractive investment opportunities to retail and institutional investors. This opportunity will only materialize if our technology and business model advantage is coupled with sound business practices that enable responsible lending products, consumer friendly and transparent terms, and relentless focus on compliance, security and risk management. This Association will help the industry adopt and propagate high standards and inform and collaborate with policymakers."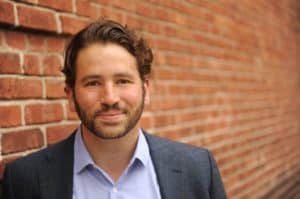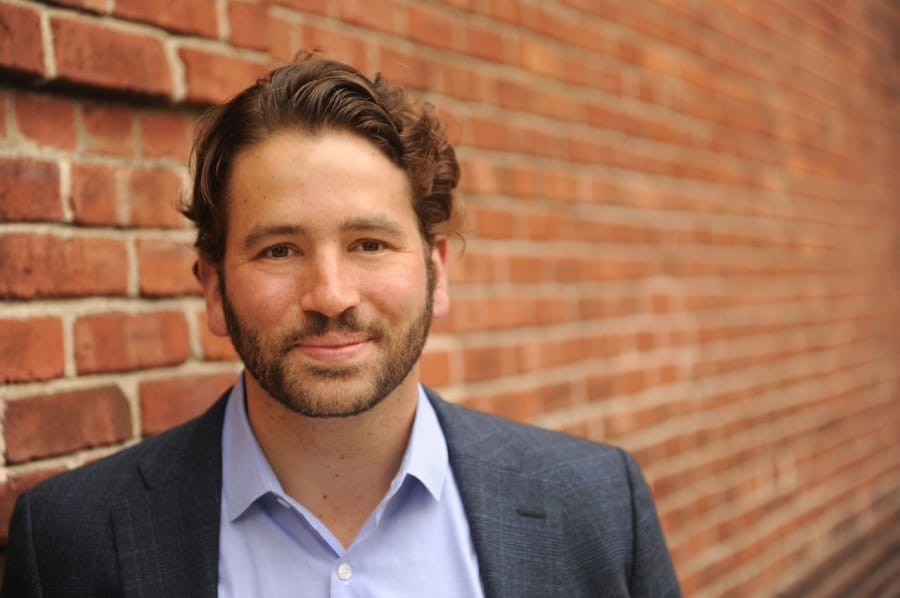 Funding Circle Co-Founder and U.S. Managing Director Sam Hodges echoed the sentiments of his comrades;
"The launch of this Association reflects our industry's commitment to the highest standards of transparency and customer protection, while also delivering innovative new ways to provide better value and experiences for consumers, small businesses and investors. In the fast-growing marketplace lending sector, we want to continue to act as a thought leader and thought partner to the appropriate bodies in Washington to ensure continued innovation and responsible growth in the sector."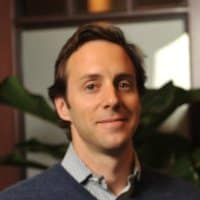 Aaron Vermut, Prosper Marketplace CEO, recognized the need for a stronger, consolidated voice;
"Prosper is committed to operating a transparent and consumer-centric business that enhances our customers' financial well being. We're proud to be part of the launch of this industry association, which is a significant step forward in helping us communicate the benefits of marketplace lending for both borrowers and investors, as well as giving us a stronger voice with regulators and policymakers."
The banking industry, in general, is arguably the most highly regulated industry in existence. The reality is – that as online lending migrates from "alternative" to the dominant form of accessing credit, policy makers and regulators are finally noticing the shifting landscape.  The sector views an addressable market measured in trillions. The creation of this organization was only a matter of time.
[scribd id=307278719 key=key-9qWih961XCp0qZBs0ZDA mode=scroll]