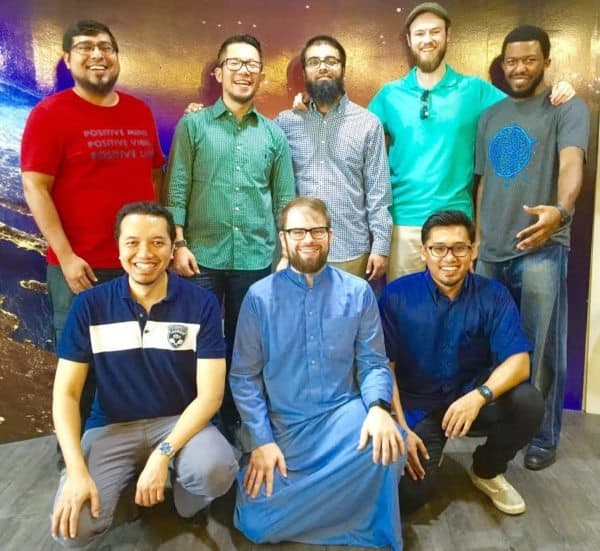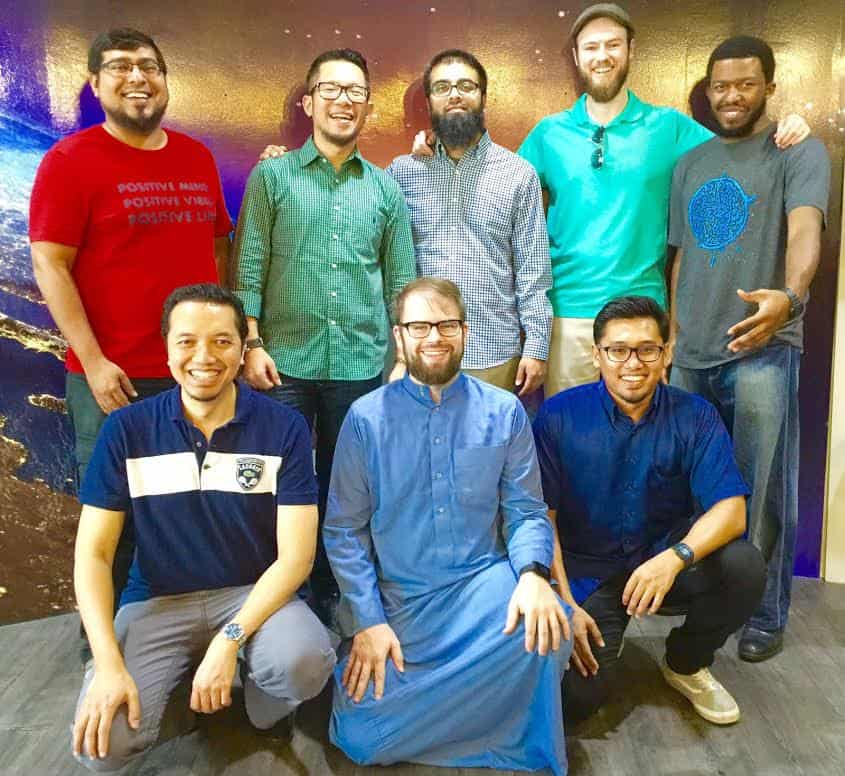 At the end of March, Crowdfund Insider reported the creation of the Islamic Crowdfunding Alliance. In the ensuing days in advance of the scheduled press conference the founders have repositioned their group as the Islamic Fintech Alliance (IFT Alliance). The creators of the new Alliance believe that in this fast-growing infant industry, cooperation and collaboration amongst prominent providers is essential to ensure continued and sustainable growth that is swift and impactful.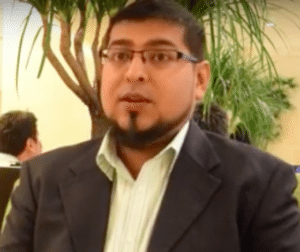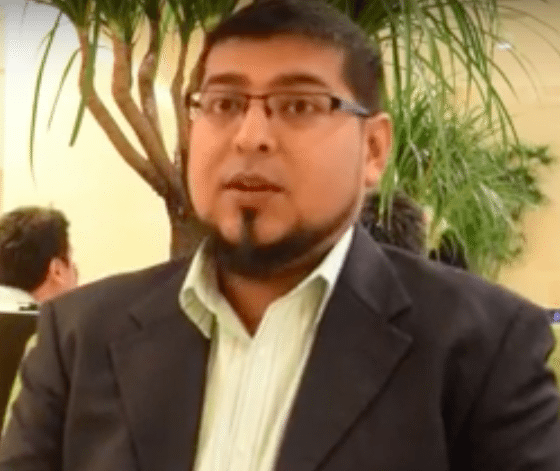 The IFT Alliance was created to help boost the adoption of financial technology among Muslims.  The entity will work to bring together Muslim focused technologies and financial innovations to "better synergies and harmonize" efforts.
"Muslims have different needs and wants when it comes to finance and trade. The rise of fintech represents a unique opportunity for Muslim-focused Finance Technology to serve a young and connected Muslim crowd, spread across the globe", said Umar Munshi who is founder of eThisCrowd and led the creation of the group.
The IFT Alliance will focus initially on Islamic Crowdfunding, which is spreading rapidly in many regions. The 8 founding members of the IFT Alliance are founders of a diverse group of crowdfunding platforms. The IFT predicts that by July 2016, there will be more than 30 active platforms that may be considered Islamic Crowdfunding platforms.
"New technologies and applications in Islamic Fintech can also more efficiently allocate and circulate resources within communities. This creates a much-needed truly inclusive financial system that is able to reach the bottom of the pyramid", said Rachid Ouaich.
Erly Witoyo, a former investment banker and entrepreneur, said the creation of the IFT Alliance was a "game changing initiative".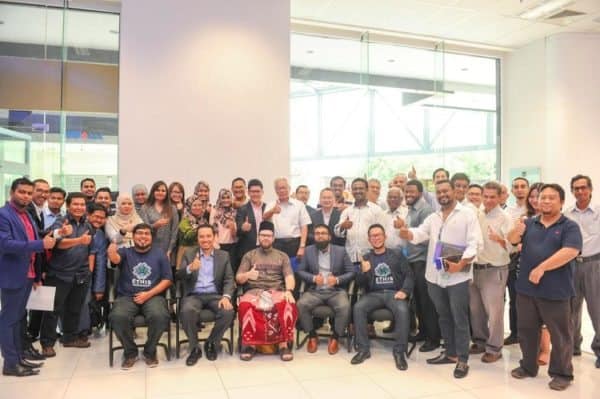 Tengku Syamil, who has been featured in Forbes Asia 30 Under 30 Social Entrepreneurs, said "Islamic Crowdfunding is booming – with a few new platforms launched recently and numerous others planning to launch over the next few months worldwide."
"The concept of Islamic Crowdfunding itself is yet to be clearly defined, and continues to evolve as this sector grows and matures. At this early stage, the IFT Alliance views crowdfunding platforms that focus on Muslim needs, are Islamically-inclined or are founded by Sharia-conscious Muslims to be Islamic Crowdfunding platforms," said Matthew J. Martin, who is the secretary of this Alliance.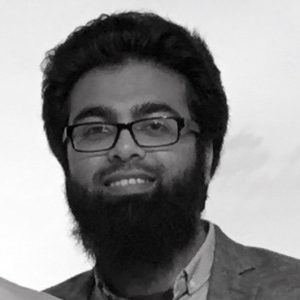 Mohammad Raafi Hossain, who focuses on micro-waqaf crowdfunding for microfinance added,"Islamic Crowdfunding looks set to positively disrupt the Muslim world for a number of reasons. The global Muslim population is large, fast-growing and young."
The IFT Alliance points to data provided by the World Bank that states more than 1 billion Muslims are unbanked and remain in need of access to basic banking services.  Ken Imrie, who operates a platform in Scotland that focuses on hard to reach markets, said;
"We need to create accessible and popular mobile platforms that connect supporters with beneficiaries if we wish to empower those that need help the most, and facilitate lasting socio-economic change at the grassroots level."
Chris Abdur-Rahman Blauvelt, founder of LanchGood, explained this was an opportunity for Islamic crowdfunding to create a "people powered ecosystem for Muslims, by Muslims."
---
IFT Alliance seeks to achieve 3 broad objectives for Islamic Crowdfunding:
to develop trust and support among Muslim crowdfunders through establishing, promoting and enforcing standards to create a circle of credible platforms
to continuously expand and improve our offerings by developing ideas and innovations in Sharia & Social-Impact elements to further develop Islamic finance and its outreach
to interface with and provide industry insights to regulators and other stakeholders so as to help develop a sustainable and conducive ecosystem
Organisation Structure
Chairman: Umar Munshi, founder of EthisCrowd.com (Singapore)
Vice-Chairman: Mohammad Raafi Hossain, founder of Narwi.org (Qatar)
Treasurer: Rachid Ouaich, partner at Easiup.fr (France/Luxemburg)
Secretary: Matthew J Martin, founder of BlossomFinance.com (USA/Indonesia)
Founding Members
Ken Imrie, founder of FundingLab.net (Scotland/Palestine)
Erly Witoyo, founder of KapitalBoost.com (Singapore)
Chris Abdur-Rahman Blauvelt, founder of LaunchGood.com (USA)
Tengku Syamil, co-founder of SkolaFund.com (Malaysia)
Associate Member
Elain Lockman, founder of Ata-plus.com (Malaysia)