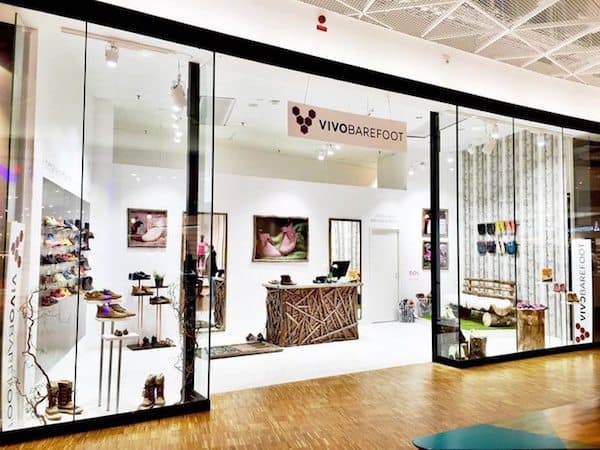 Following the closing of Vivobarefoot's highly successful Crowdcube initiative, founders of the UK shoe brand, Galahad Clark and Asher Clark, shared their frustration the equity crowdfunding platform had to block international investors from joining in.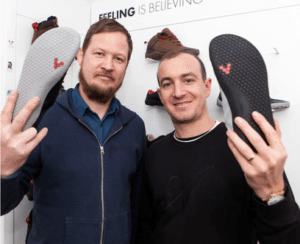 Galahad told Business Insider that Vivobarefoot missed out on thousands of pounds due to Crowdcube being unable to accept international investor payments. He stated:
"The biggest challenge we've had with Crowdcube is the internet has been a complete ball ache for international people. I reckon we've lost hundreds of people because of that. It's a couple of hundred grand I reckon. We definitely lost a lot of American potential investors. Officially you have to invest with a debit card. A certain type of debit card. The banking system in Europe is not compatible for whatever reason with Crowdcube. I reckon we've lost hundreds of people because of that."
While originally believing the issue was a problem of payment acceptance, Crowdcube soon clarified the issue.
Currently, U.S. investors are not allowed to invest in Crowdcube offers due to investor protection laws that block most of them from participating. According to current rules, only accredited investors would be able to participate but Crowdcube would need to institute new practices and policies to accept the money from across the Atlantic. Crowdcube's co-founder, Luke Lang, issued the following statement to Business Insider:
"USA, Canada and Japan are jurisdictions where we are aware of the existence of financial services regulations which are not compatible with crowdfunding. As a result, it is our general policy of not accepting investments from those jurisdictions. Exceptionally we may be able to accept U.S. investments, provided the investor complies with certain additional procedures, including taking US law advice to confirm that he/she can legally invest.
Lang also highlighted the challenges of accepting money from other nations.
"Other international investors are subject to enhanced anti-money laundering and sanctions checks.  Where our dedicated compliance team is not satisfied with the results of such checks, an investment would not be processed. Investments are paid using our third party payment provider, Stripe, using a debt or prepaid card. If an investor does not have a debit or pre-paid credit card, and they reside in a country from which they can invest, we will work with the investor, when possible, to process their payment."
The problem highlights a demand that exists but also the hurdles in dealing in securities transactions that cross national borders.  Expect this issue to come again – at least until some of the larger platforms incorporate an acceptable regulatory fix.  Several years back another equity crowdfunding platform that was operating outside of the US got nabbed by the SEC for, inadvertently, accepting US investors. The platform in question had to pay an unfortunate penalty.
Despite certain investors being unable to invest, Vivobarefoot's campaign still surpassed its initial £750,000 goal and finished the round with £1,378,980.
Have a crowdfunding offering you'd like to share? Submit an offering for consideration using our Submit a Tip form and we may share it on our site!