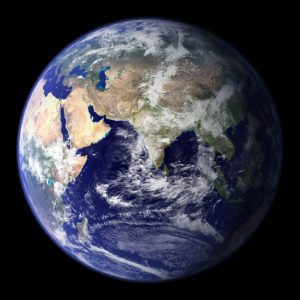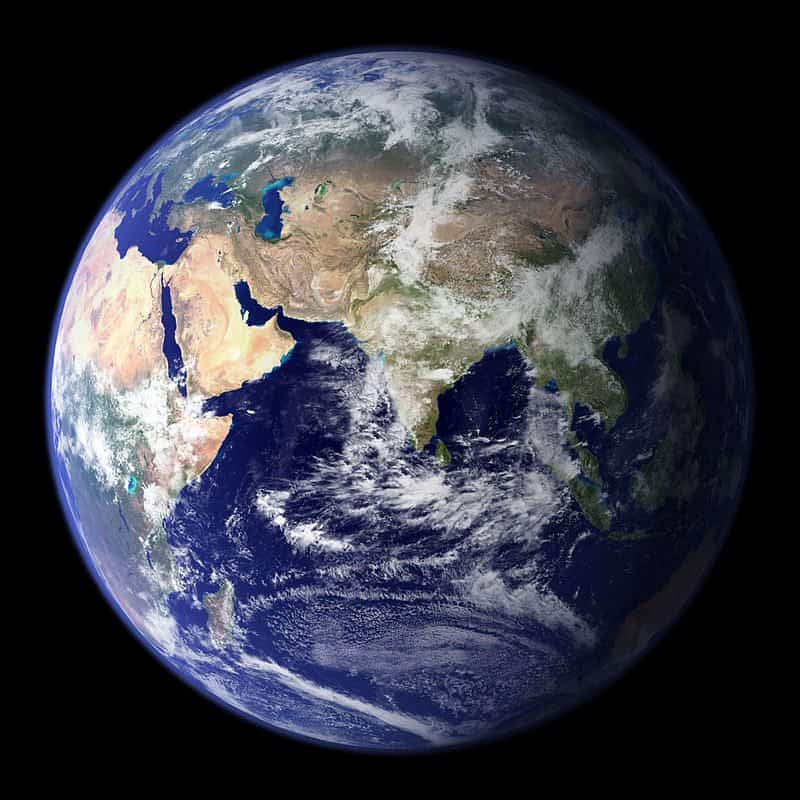 The International Organization of Securities Commissions (IOSCO) has included crowdfunding, bitcoin / cryptocurrencies in their March report as part of their long list of investor risks and concerns regarding financial stability.
IOSCO is the international body that brings together securities regulators from around the world. The entity seeks to develop, promote and implement adherence to international standards of securities regulation thus playing a vital role in communication and knowledge transfer across the globe.
Last year, the Secretary-General at that time, David Wright, rang the warning bell on "Fintech";
"It's a very challenging time for securities regulators: models and markets and structures are changing very fast and you've got to be very conscious of that and up to speed … I think regulators have got to wake up quickly. We need as IOSCO to get up to speed, very, very quickly."
Wright, who retired in March, has since been replaced by Paul Andrews after spending 18 years at FINRA.  Andrews also spent eight years at the SEC in the Division of Market Regulation and the Office of the General Counsel.
The March publication mentioned new forms of finance amongst many other concerns. This is not the first time that IOSCO has reference crowdfunding and peer to peer lending etc. In December, IOSCO published a statement on alternative finance mentioning the "heightened risk" associated with crowdfunding.
IOSCO notes crowdfunding and peer to peer lending as key trends that are changing the financial landscape;
"Securities markets continue to use increasingly technology. We are also seeing the transition or expansion of certain technology firms into financial service providers – so-called ' Fintech' – rather than simply providing technology services to financial services companies. Some examples of potential channels for changes brought about by technological revolution – often referred to as "digital disruption" – in securities markets include: robo-advice for investment; payments (i.e. crypto currencies); capital raising through crowdfunding and peer to peer lending; the proliferation of Smartphone nance "apps"; distributed ledger technology; and the use of "big data" to better understand the needs of financial services consumers."
IOSCO also calls attention to these types of platforms as being vulnerable to cyber attacks.
IOSCO states that debt and equity crowdfunding is relatively new but "taking off globally."
"From an investor protection perspective, these risks are similar to risks from other securities. However, additional risks are present. Disclosure is usually less than for publicly listed firms, as is the regulatory oversight. There are also risks associated with the platforms, including cyber risks. The IOSCO Research Department staff has previously analysed, in depth, the risks of crowdfunding, and IOSCO Policy Committee a survey report on the regulatory approaches to crowdfunding."
It is very important for IOSCO to understand and provide a forum for members to discuss Fintech and alternative forms of finance. But this also represents a need for industry participants to engage and share grassroots, empirical experience.
IOSCO documents are embedded below.
[scribd id=309314358 key=key-ov55hIAlsqp3njARjYgB mode=scroll]
[scribd id=309314481 key=key-NeSiaCOpuNgL8UPcDH2y mode=scroll]