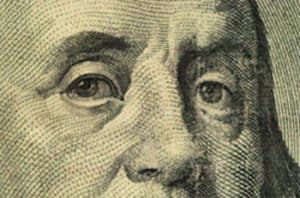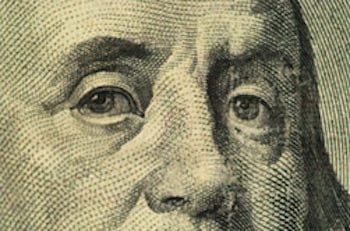 Online lending platform Avant announced today it has recruited the key technical teams of two local technology startups, StudyCloud and TempoIQ, to support the company's next phase of growth. Avant recently surpassed $3 billion in loan originations and as growth continues for 2016, acqui-hires have become a strategic recruitment tool for locating specialized talent with skills such as data science and data engineering to scale Avant's technology team.
To date, Avant has secured more than $1.7 billion in funding and another $1.8 billion through its institutional marketplace. More than 500,000 loans have been issued worldwide through the Avant website, totaling more than $3 billion; Avant operates in the United Kingdom and Canada under AvantCredit.

Leading technology companies like Groupon, Google and Facebook have also used acqui-hires as a way to attract and retain employees with technical and specialty skills. To streamline access to top caliber talent, Avant has exercised several acqui-hires to date, including acquiring ReadyForZero's technology platform last March 2015. A number of employees have also founded their own companies or created apps prior to Avant.
"Acqui-hire transactions are a significant win-win for everyone involved. The acqui-hire trend affords members of the startup community to take a chance on their own vision as well as explore new opportunities across various industries," Avant CEO Al Goldstein explained. "It also aligns us with individuals who possess specialized technical backgrounds and showcase an entrepreneurial spirit. To build and sustain a successful business your employees must exhibit key skills."
Avant maintains its entrepreneurial culture by encouraging employees to continue education through seminars, classes and conferences that will expand and refine their skill set. In the past year the company also launched the Avant Data Management Program  to continue the development of technology leaders. The rotational program allows employees to move within a series of data-focused teams across the business and learn more about areas such as business intelligence, business analytics and product. With office locations in Chicago, Los Angeles and London, Avant now employs nearly 1,000 people. Loans originated through the Avant platform are made by WebBank, a Utah industrial bank, and by affiliates of Avant.