On Wednesday, crowdfunding platform for causes, Razoo, announced it has decided to expand into personal fundraising.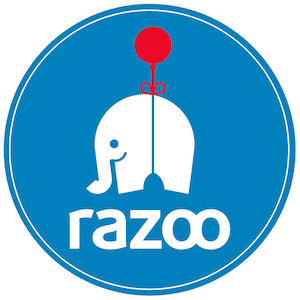 Razoo declared that now everyone can use may use its platform for various projects that range from personal to medical bills. It also stated that all fees will be waived for personal initiatives. 
Tom Matthews, CEO of Razoo, stated:
"Razoo is the leader in causebased crowdfunding that has raised nearly $500 million for over 100,000 great causes. Many of the world's respected charities trust and rely upon Razoo's great fundraising tools. Now any individual can tap into these same capabilities, and be fully socially wired, to help make it easier to fundraise for whatever matters to you."
Razoo is a crowdfunding platform that has raised millions for leading causes, ranging from American Red Cross, to the Smithsonian, to World Wildlife Foundation.