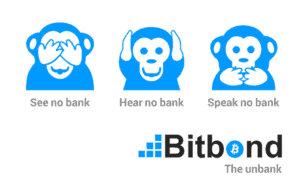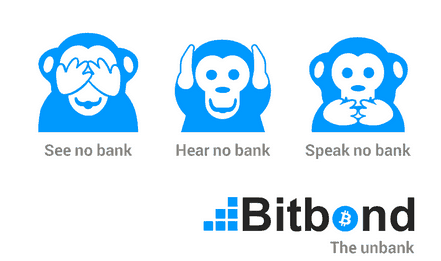 On Thursday, marketplace lender for small business loans, Bitbond, announced that it has joined the SME Finance Forum. This membership will help the company exchange SME knowledge with other financial institutions. 
Bitbond reportedly provides inclusive microfinance on a global scale. It has over 1,200 loans with borrowers from 68 countries and 32% of the loan volume was originated in emerging markets like India, the Philippines, Indonesia, and Brazil.
Matthew Gamser, the CEO of the SME Finance Forum, stated:
"Our goal at the SME Finance Forum is to improve the access SMEs have to finance. We do this through our global network of financial institutions and tech companies. We are happy to welcome Bitbond as new member to the Forum and look forward to the expertise they bring in from the tech world."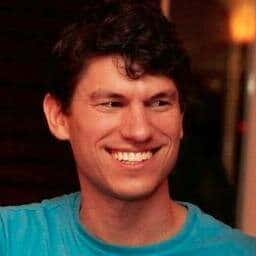 Radoslav Albrecht, founder and CEO of Bitbond, added:
"Bitbond has always endeavoured to make financing available to SMEs around the globe. Small business owners typically find it tough to get quick and affordable financing from banks and traditional financial institutions. In conjunction with the SME Finance Forum, we are looking to expand our network of partners to reach even more borrowers in emerging markets."
This news comes nearly six months after Bitbond has launched BitcoinPPI; an index that measures bitcoin purchasing power measured in Big Macs. The Big Mac index was launched by the Economist in 1986 and since that time has been a consistent measure of purchasing power parity (PPP or perhaps BPPI). The index comes with a comprehensive API to let everyone access the data and use it for their own purposes.