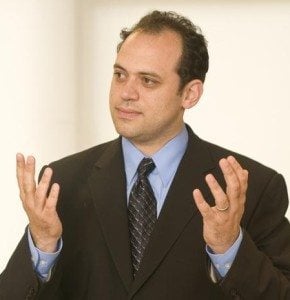 Noted researcher Ethan Mollick published his opinion on crowdfunding on the pages of the Harvard Business Review this week. Mollick, an Assistant Professor of Management at Wharton where he focuses on entrepreneurship and crowdfunding, believes crowdfunding is not just about the money but the creation of a community.
Very early on, Mollick recognized the power and potential of internet finance when it comes to funding innovative new ideas.  In 2014, Mollick addressed the question as to whether crowdfunding engendered crowdwisdom or herd madness.  He concluded at that time;
"We find that the crowd is more wise than mad, generally agreeing with the experts, and that, on average, the projects selected by the crowd alone seem to do as well as those selected by experts."
Yesterday, Mollick explained that successful crowdfunding campaigns prove market demand but more importantly it builds "communities of support."
On the question regarding whether "the crowd" or experts do a better job of vetting a project, Mollick states;
"We found that the crowd and experts largely agreed, and, when they did not, the crowd was more likely to take a chance on projects than experts. Further, the projects the crowd (but not the experts) supported ultimately produced a higher number of critical and commercial hits than the projects that the experts approved of. This suggests that platform-based allocation of resources can supplement more traditional expert-based decision making."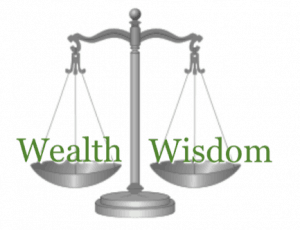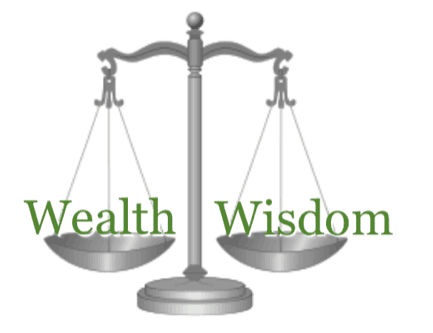 Mollick observes that a direct connection between the creator and supporter facilitated by a platform drives a sense of ownership and obligation. This is both for the backer/investor and the creator/entrepreneur.  Of course, if a project fails to deliver, an entrepreneur will "find a less forgiving audience."
While we remain in the early days of internet finance and investment crowdfunding, this unique dynamic that Mollick highlights is an important characteristic of finance moving online: Establishing a committed group of owners and brand evangelists can be a powerful thing.