On Tuesday, Tilt announced that it was making its official debut in Australia. This news comes nearly six months after the crowdfunding platform revealed it was preparing for its global launch.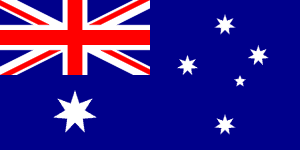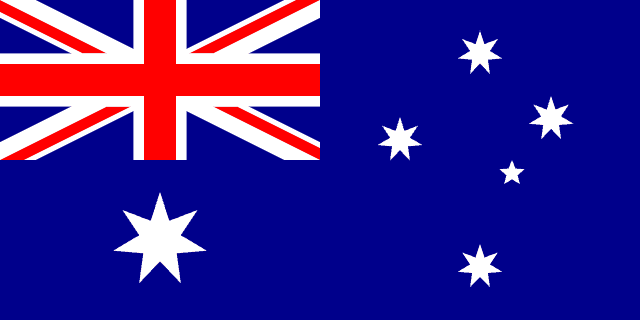 Tim Ryan, head of international at Tilt, stated:
"Australia was the perfect market to launch in next. After a successful 2015 launching in the UK, Nordics and France, we knew that Australia would be a great community because of its high smartphone penetration and their reputation for being early adopters of innovative technology."
The Tilt team also revealed key facts about the portal's Australian users: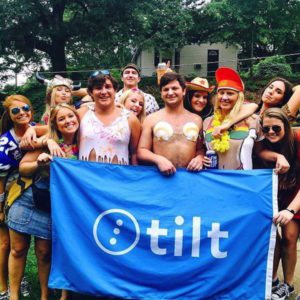 In Australia, the average tilt collects

$185

with the help of 4 contributors.

Aussie students are also very tapped in on mobile — more than 70% of users created tilts through the iOS or Android app.

Aussies are using Tilt everyday for everything. Some of our favorite tilts include: a 120 person

pub crawl

, 40 people

hiring a yacht

to sail around Sydney harbour, collecting $5k for a

bucks night

, and collecting $2k for a

baby shower

/ friends chipping in for a family's

baby stroller

.

Since October, we've received over 1,000 applications from students who want to join our Australian Ambassador program.
Tilt's app, available for free on PC, Mac, Android and iOS is the highest rated apps on iTunes and has to date seen over 500,000 groups pool funds for anything and everything. The crowdfunding portal, which was founded in 2012 by James Beshara and Khaled Hussein, recently placed a foothold in the European market with rollouts in The United Kingdom (August) and The Netherlands (October). By the end of 2015, the platform will have reached six countries in under six months.