Online provider of working capital financing to small businesses, BlueVine, announced on Wednesday that it has secured a strategic investment from Citi Ventures. This investment will support the company's growth as it continues to develop its capital financing platform for small businesses and expand.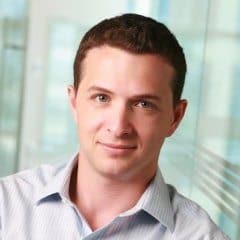 Eyal Lifshitz, founder and CEO of BlueVine, stated:
"With a portfolio that includes Square, Betterment, DocuSign and Optimizely, Citi Ventures invests in segment leaders that are reinventing industries. We are honored to have them as a strategic investor and believe this further validates BlueVine as the leading small business solution for working capital financing. Citi's industry expertise and large customer base make them an ideal partner as we accelerate our efforts to make working capital more accessible for small business owners."
Arvind Purushotham, managing director and co-head of venture capital at Citi Ventures, added:
"BlueVine's platform addresses pain points like cash flow management for the growing market of small businesses in need of financing. We're excited to champion and accelerate the growth of a company that is setting the industry standard in providing expanded access to capital on an easy-to-use digital platform."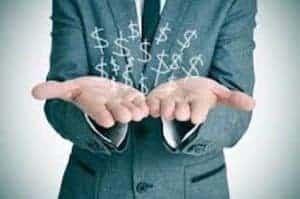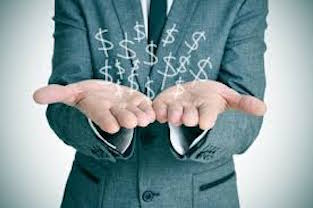 This investment comes less than a month after BlueVine announced it was now offering "flex credit" for companies to obtain a revolving business line of credit. The company also revealed that it appointed Google Capital's Ana Sirbu to vice president of strategy and finance. Sirbu will oversee all financial management and growth strategy, including debt financing as the company continues to scale.