The UK government is pitching in to help finance international transfer platform Tramonex.  The London-based Fintech startup has been given a £250,000 grant by Innovate UK to fund the development of a cross currency payments system that leverages blockchain technology. The prototype is expected to dramatically reduce transaction costs and the amount of time necessary to complete global transers.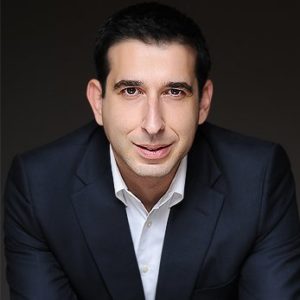 Co-founder and CEO of Tramonex, Marc Avedissian, said he was very pleased to have been selected by Innovate UK to develop their blockchain based technology.
"It's only a question of time until blockchain technology goes mainstream and becomes the standardised option for cross-currency transfers. With this grant, Tramonex wants to provide a platform to create a common standard, to ultimately reduce the time and cost to transact across currencies," stated Avedissian.
The Tramonex product is expected to facilitate conversion and settlement services using blockchain ledger technology automating cross-border transactions. Their service will challenge existing industry participants by undercuttting the services provided by traditional banks. Tramonex will complete transactions in under a minute. Traditional banks may take up to 5 days.  Many SMEs require FX services. The Tramonex product will provide a far more efficient transfer process. Tramonex's current transfer platform offers SMEs a way to transfer money in over 45 different currencies.
Innovate UK has committed to investing £561 million in disruptive businesses in the UK.