OnDeck (NYSE: ONDK), an online lending platform for SMEs, announced this week it has priced $250 million initial principal amount of Series 2016-1 Fixed Rate Asset-Backed Notes in a private asset-backed securitization transaction.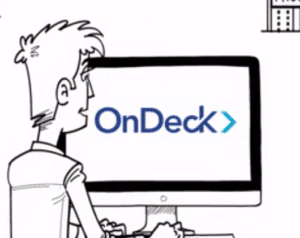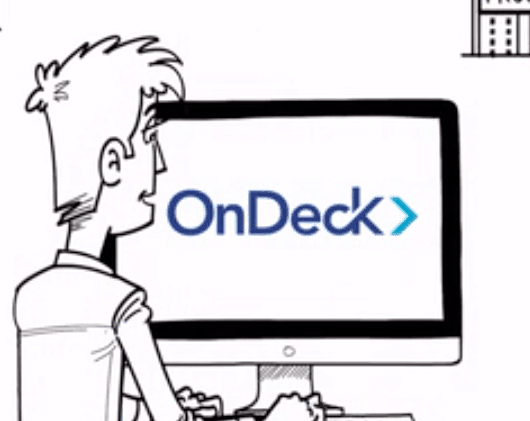 The lending portal stated that the Notes will be issued in two classes that will consist of $211.5 million initial principal amount of Class A Notes and $38.5 million initial principal amount of Class B Notes. Each were priced with an annual yield to expected maturity of 4.250% for the Class A Notes and 7.754% for the Class B Notes. OnDeck reports that Notes is expected to be rated at the closing by both Standard & Poor's Ratings Services and DBRS, Inc. in satisfaction of one of the closing conditions. The Notes will have a final legal maturity of May 2020.
Howard Katzenberg, OnDeck's CFO, explained:
"We believe the successful pricing of our securitization demonstrates the strength of our hybrid funding model, which includes warehouse funding, securitizations and whole loan sales. This is another example of how our hybrid model gives us the flexibility to adjust our loan financing mix based on changes in financing conditions. This new securitization facility will provide us with even more capital to lend to small businesses at competitive rates."
The Notes are being issued by OnDeck Asset Securitization Trust II LLC (the "Issuer") and will not be registered under the Securities Act of 1933. OnDeck noted it plans to use the purchase price it receives from the sale of those loans to repay any debt currently secured by those loans, which will include the prepaying in full all $175 million aggregate principal amount of the Series 2014-1 Notes, Class A and Class B, due 2018 (collectively, the "Old Notes").
The transaction is scheduled to close May 17th.