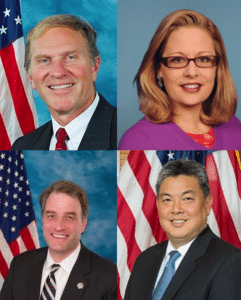 The HALOS or Helping Angels Lead Our Startups Act (HR 4498) received solid bi-partisan support this week as it was passed by the House of Representatives on a vote of 325 for and 89 against.  This past March the bill easily made its way through the House Financial Services Committee on a vote of 44 to 13.  Sponsored by Representatives Steve Chabot (R-OH), Kyrsten Sinema (D-ZA), Mark Takai (D-HI) and Robert Hurt (R-VA), the legislation addresses a legal question regarding pitch events commonly held by angel groups or at many universities. As things stands now, technically pitch events may be considered a form of general solicitation and thus running afoul of the law.  HR 4498 clarifies a regulation issued by the SEC so it will be easier for startup companies to attract investments, grow and create jobs opportunities. If the bill makes it through the Senate, the SEC will be required to update Reg D to reflect the mandated changes.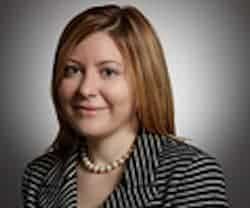 We reached out to Anna Pinedo, a partner at the law firm of Morrison and Foerster, for some perspective on the legislation.  Pinedo said they were, in general, pleased with the bill;
"We were happy to see the HALOS Act advance; however, we note that it addresses issues that we believe already were adequately covered by SEC Staff no-action letters and reaffirmed recently through Compliance and Disclosure Interpretations."
On how the updated rules may be utilized going forward; Pinedo stated;
"Attempting to address statutorily the types of communications that are specifically excluded from constituting a "general solicitation" is a tricky approach as inevitably it would appear to lead to further attempts to identify specific exceptions in an environment where the meaning of "general solicitation" has been well understood. Leaving these judgments to practitioners has not resulted in any impediments to capital formation and allows for a more principles-based approach."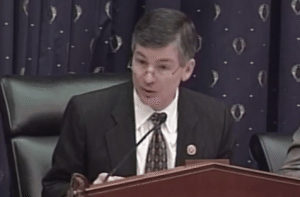 Jeb Hensarling, Chair of the House Financial Services Committee said the economy works better when red tape is reduced. The HALOS act being a step in the right direction;
"Angel investors provide early-stage capital for a startup, so access to the broadest pool of potential investors is vitally important for smaller companies. The HALOS Act fixes a regulatory overreach so it will be easier for small businesses to attract early-stage investment," said Hensarling.
The concept of "general solicitation" is a tricky one. The most recent change to the advertising under Reg D, was under Title II of the JOBS Act (506c). Issuing companies may now generally solicit but must take additional steps to ensure only "accredited investors" participate in any offer.  Under 506b of Reg D – no advertising is permitted. Get it wrong and you could be in trouble.

Sponsored Links by DQ Promote